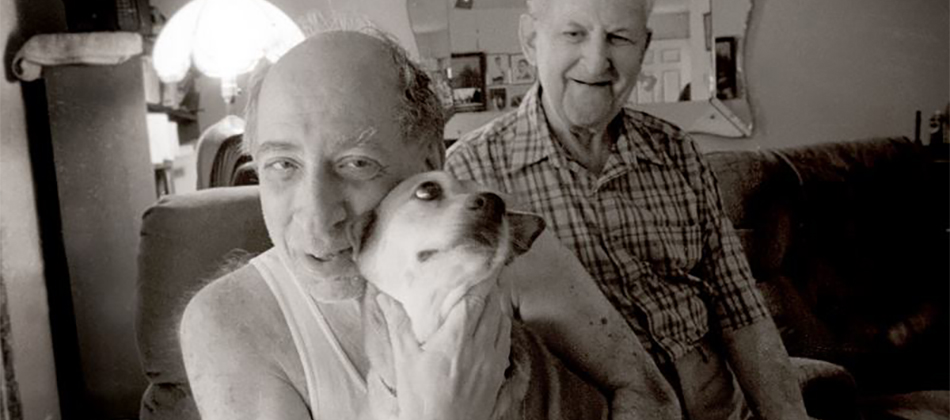 How Can You Help Meet Local Nonprofits' Immediate Needs?
We encourage you to donate to the nonprofit(s) of your choosing with detailed needs listed below. Contact the nonprofits directly for more information.
The Community Foundation is the community leader that brings together nonprofit organizations, corporate entities and philanthropic individuals for a common goal – to build a stronger community… one passion at a time.
Immediate Needs of Local Nonprofits
Nonprofit Needs and News. We Are Here For You.
All Ocala/Marion County nonprofits are asked to stay up to date with all resources available to nonprofits by receiving our daily briefings, completing the needs survey and more.
Weekly Resource Newsletters
Paycheck Protection Program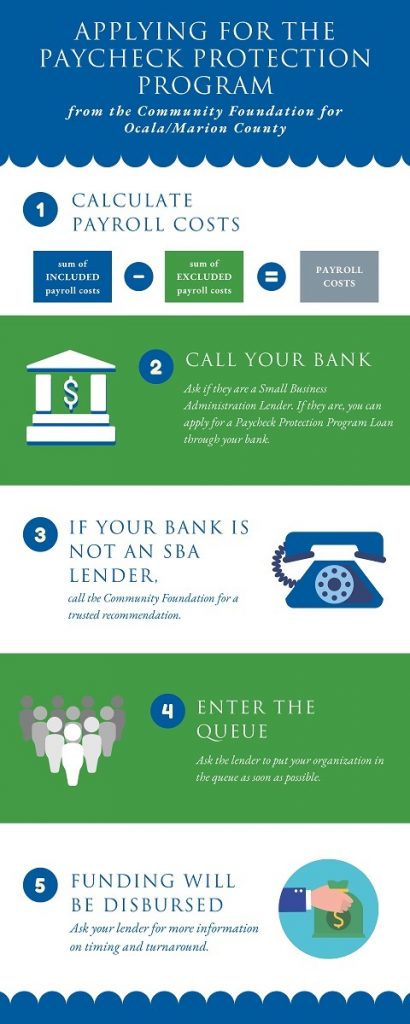 501(c)(3) nonprofits with fewer than 500 employees are eligible to apply for the PPP loan/grant. Know the info you should collect.
Payroll is calculated at 2.5 times the average monthly payroll costs.
Nonprofits can use IRS form 940 (Employer's Annual Federal Unemployment Tax Return) and 941 (Employer's Quarterly Federal Tax Return) and Payroll Summary Reports as back-up.
More detail is available in this video.
Contact your local bank about applying for the SBA PPP loan. Banks can begin accepting applications and all corresponding documents again on April 27. If your bank is not accepting SBA loans, contact us.