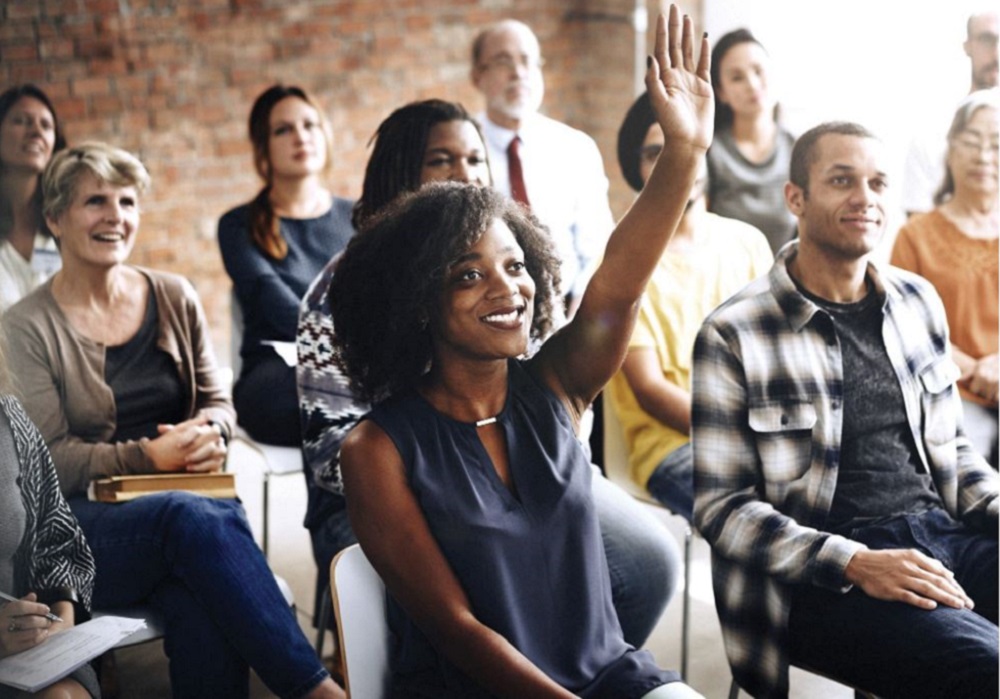 The Community Foundation for Ocala/Marion County is a tax exempt, nonprofit, publicly supported organization that empowers donors to strengthen their community, one passion at a time. Like other community foundations around the country, the common purpose of the Community Foundation is to assist in enhancing the quality of life in the Ocala/Marion County area.  This is done by working with three distinct groups within the community: Donors – to take the administrative hassles away from giving, Nonprofits – to provide resources that allow them to build capacity in their organizations, and Professional Advisors – partnering with them to help take client relationships to another level.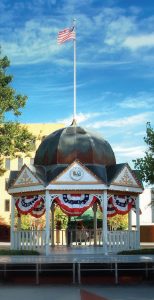 Your gift to the Community Foundation endowment helps support not only the work of the Foundation today, but it also helps plan for tomorrow.  
The Community Foundation for Ocala/Marion relies on the philanthropy of friends who support its vision: to be a community leader that brings together nonprofit organizations, corporate entities and philanthropic individuals for a common goal – to build a stronger community……one passion at a time.
Help us continue connecting donors' passions to their philanthropy. Give a gift to the Foundation today.