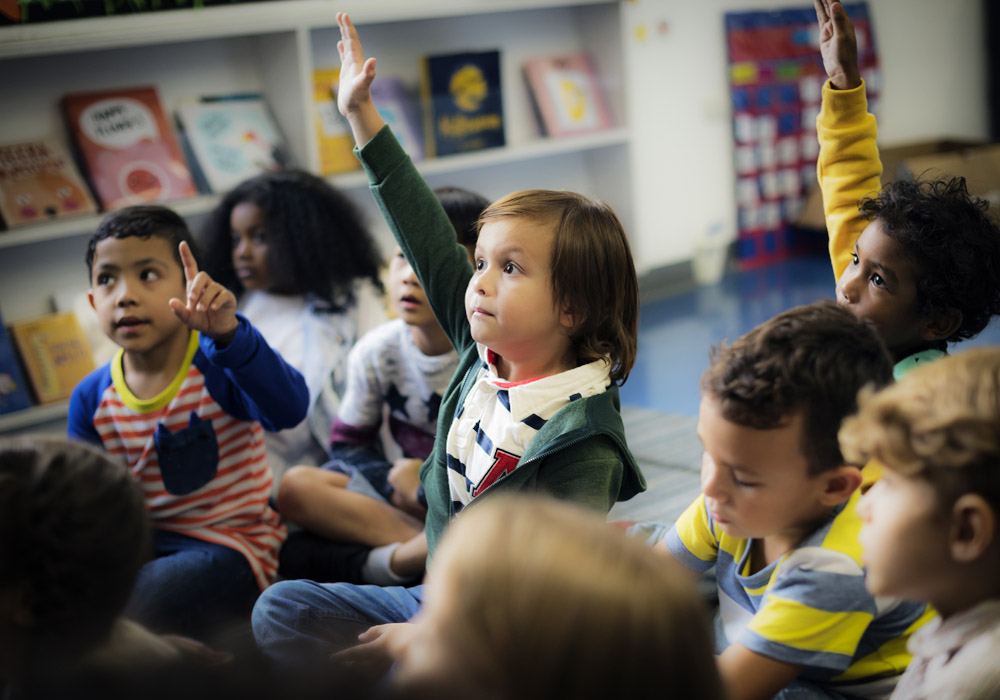 Connecting Classrooms, Children & Community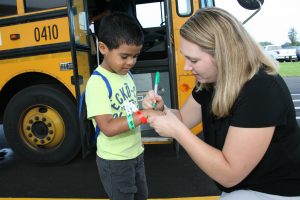 In 1987, the Public Education Foundation of Marion County was established to increase involvement in Marion County Public Schools, to channel funds from the private sector into programs enhancing public education, to encourage imaginative and creative approaches to teaching and to recognize and reward excellence in education.  As a 501 (c ) 3 organization, the Foundation provides support for programs where tax dollars cannot.  The Foundation helps forge alliances and partnerships with businesses, civic and government entities, and individuals to support and develop programs that challenge, inspire, and motivate students and educators.
The Public Education Foundation supports teachers and students in many ways, including recognizing and encouraging excellence in education. Each year Marion County's outstanding educators are recognized at the Golden Apple Teacher Recognition Gala and essential support personnel are recognized at the School Related Employee of the Year Recognition Breakfast. These events shine a spotlight on outstanding teachers and employees and the support they provide to our students.
Thanks to many individuals, individuals and organizations, the Foundation has presented more than $2 million in grants, awards and scholarships. In addition, the Tools 4 Teaching store has provided more than $3 million in free school supplies to teachers for students in need, helping to ensure all students have the tools necessary for success.
Take Stock in Children is Marion County's premier scholarship and mentoring program. A part of the Public Education Foundation of Marion County, the Take Stock program helps low-income students achieve their dreams of going to college. By providing scholarships, mentors and hope, this award-winning program breaks the cycle of poverty and provides a promising future for deserving children.
The people of Marion County want excellent schools.  And through the Foundation every individual, parent, teacher, business person, and community leader can influence the quality of public education in our community.  Your donation not only makes an investment in the lives of our students and teachers but it is an investment into our community.
Won't you consider a gift to the Public Education Foundation today? Together, we can make our schools excellent in every way.