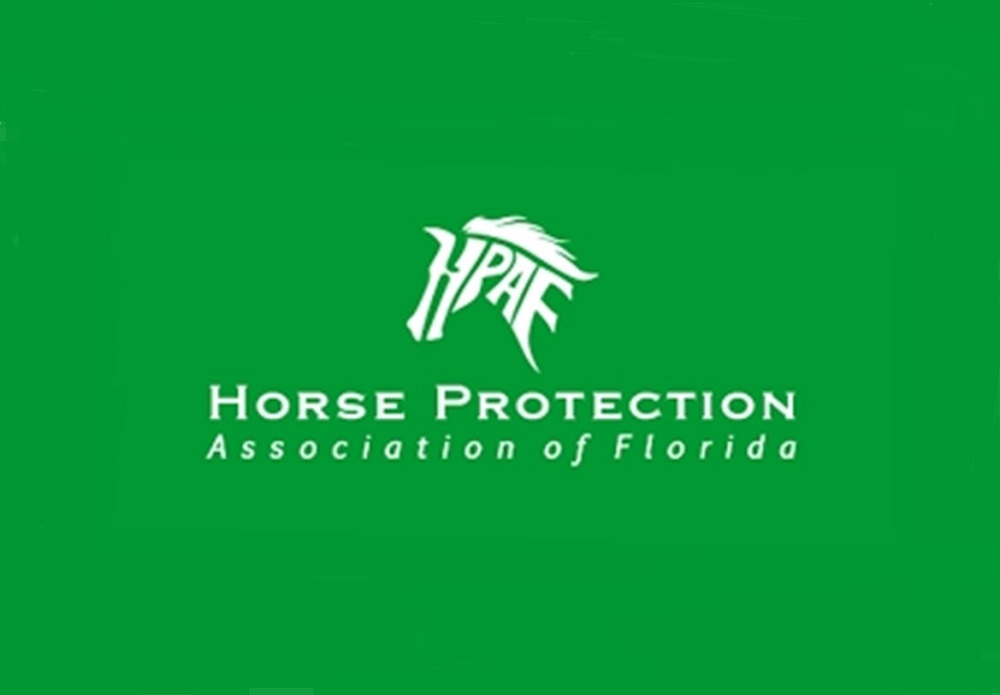 The beginning of The Horse Protection Association of Florida was when Executive Director Morgan Silver became aware of horse abuse in Miami Dade County in 1987. Not one to stand on the sidelines, she reported starving horses to the "proper" authorities. The Police Department and Animal Agency replied that the horses were fine and there was no problem. As a horse professional, Morgan knew that these horses were indeed in serious condition. And with the help of the Hialeah Police Department 15 horses were seized, and the facility was shut down. Morgan cared for eight of the horses for the next six months pending the outcome of the case, when the horses were adopted to new homes.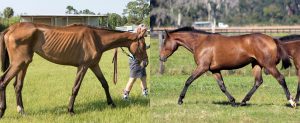 Morgan felt strongly that a proactive horse welfare agency was needed in Florida. In April of 1990 The Horse Protection Association of Florida was incorporated. In the beginning Horse Protection housed horses in the backyards belonging to generous people in the Kendall area of Miami.
In 2001, through the generosity of a very special person, Horse Protection Association of Florida moved to a farm in Marion County, Florida's Horse Capital, near the historic towns of Micanopy and McIntosh. Horse Protection now has a long-term lease on 150 acres of high quality grazing land. The farm includes a small covered arena, storage building, four stall barn and additional pole barn. This property provides a much-needed peaceful environment for the horses.
But the work isn't done, and we need your help!  We are currently seeking a donation of 60 or more acres of pasture land near the Villages to construct a new facility. Every gift helps us reach our goal.
Consider a gift to us so that we can continue rescuing and providing for horses.