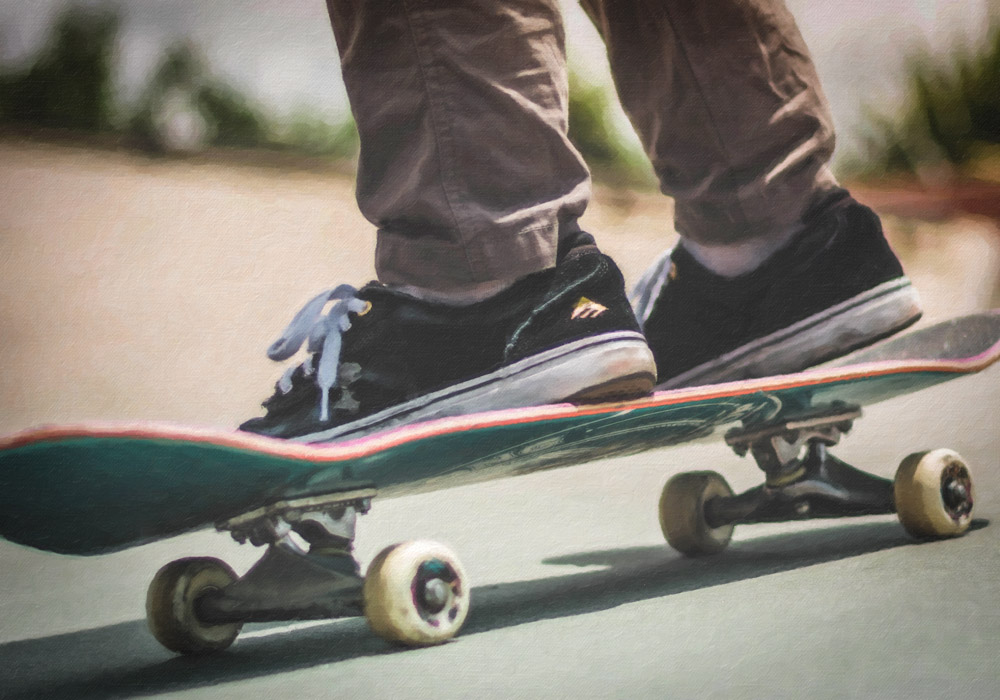 SKATEBOARDING IS THE SECOND FASTEST GROWING SPORT AND MORE POPULAR, AMONG YOUTH AGES SIX TO SEVENTEEN THAN BASEBALL!
It is estimated there are 4,000 skateboarders in Ocala and 22,000 in Marion County – generally 6.8% of the population, using national averages. These statistics demonstrate a cultural shift in recreational pursuits.
WE NEED YOU!
We need the help of the entire community to make the skate park a reality. Part of the park has already opened, but the total project costs are close to $650,000. We need cash donations, in-kind material and service donations. We also need visionaries and people who want to make a difference in the lives of Ocala's youth and young adults. Learn more about the Ocala Skate Park
Help us continue to build on the dream that has already started by helping us complete the full build out of the Skate Park. Your donations help us reach our goal!