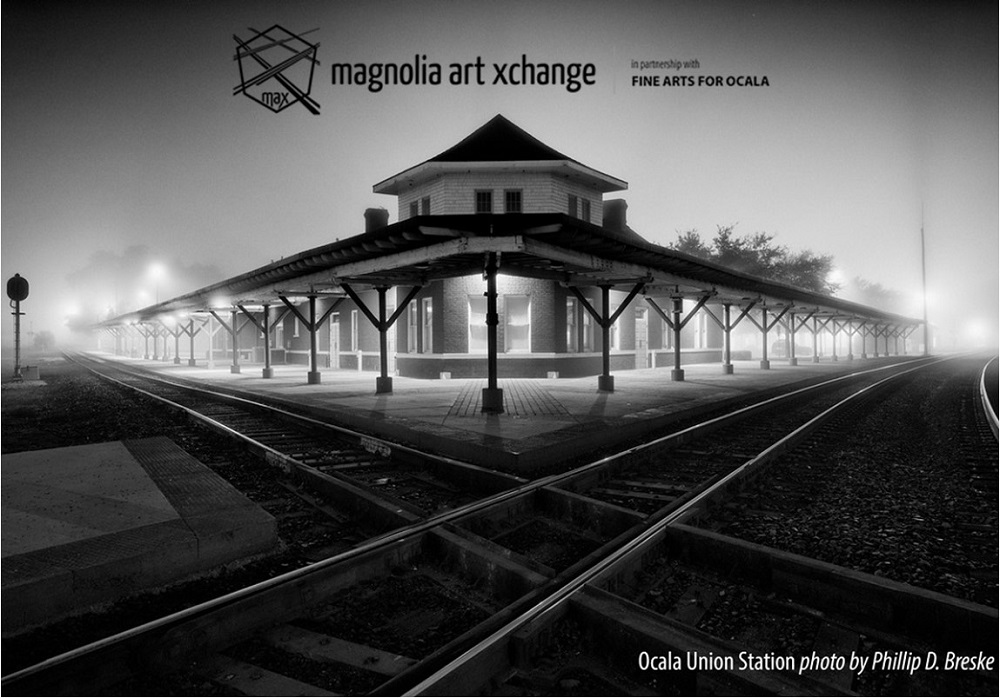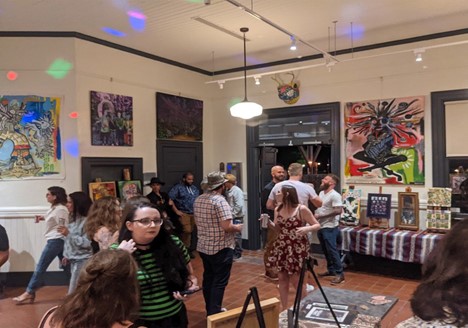 Magnolia Art Xchange, also known as MAX, is a community service co-opt that provides a creative incubator space for artists in our local community. Housed within Ocala Union Station (also known as Union Station Plaza), this beautiful location, circa 1916, adjacent to Tuscawilla Art Park provides instant inspiration. MAX strives to provide a collaborative working environment for local artists by offering scholarship opportunities for art education, workshops, exhibitions, and other special events.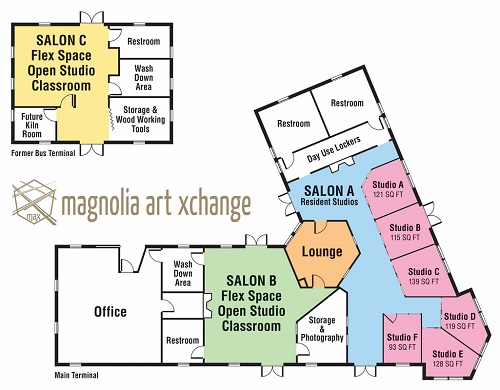 MAX offers six unfurnished workspace studio rentals for artists, as well shared spaces for member artists, teachers, professional advisers, and students for public workshops, classes, and events.
Your donation helps MAX grow into the blooming artist incubator our community deserves.
Help Artists Thrive at MAX! Donate Today!