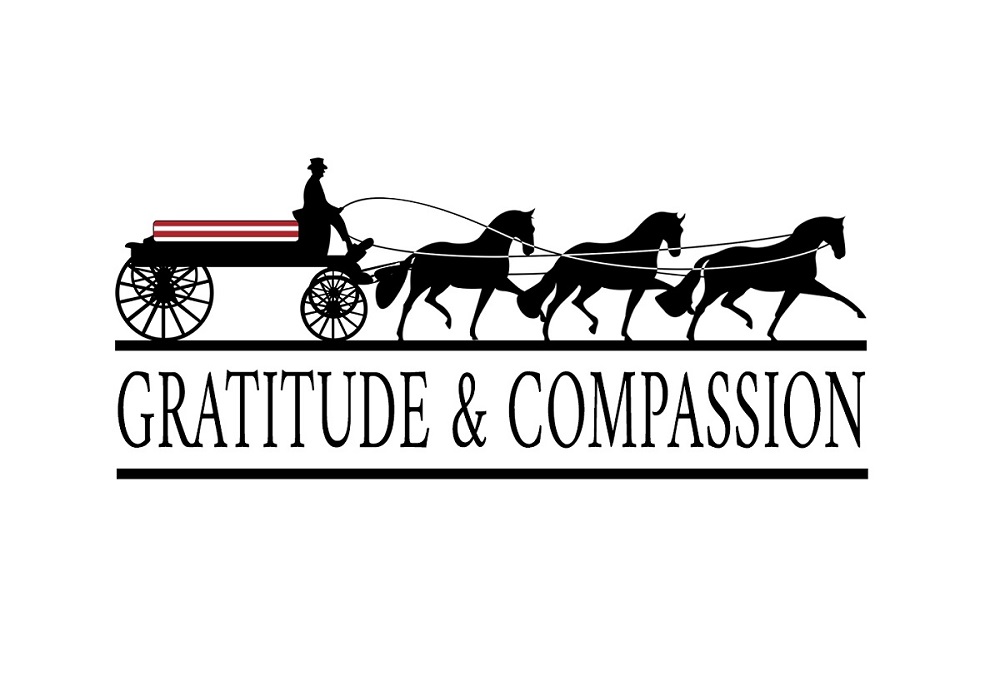 Support. Care. Essential Resources.
Gratitude & Compassion is an organization founded by Chester C. Weber whose primary mission is to provide care, support, and essential resources for bereaved individuals, all in an effort to bring hope and healing to those who need it most. Through this fund, in furtherance of its mission, Gratitude & Compassion is committed to supporting programs in the Ocala/Marion County community, through charitable contributions that provide essential resources and supporting services to bereaved individuals.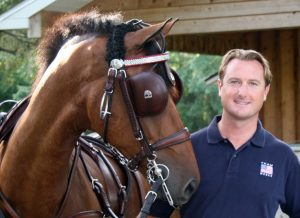 About Chester C. Weber
Born and raised in Ocala/Marion County, Florida, Chester C. Weber is the most celebrated combined driving athlete in the United States. At age 18, he was the youngest driver to be named to the United States Equestrian Team for the World Pairs Driving Championships. A graduate of Cornell University with a degree in the School of Hotel Administration, he's a 17-time U.S. Equestrian Federation Four-in-Hand National Champion and a four-time silver medalist at the World Equestrian Games, winning a historic team gold in 2018.
He is the Co-President of Live Oak International Horse Show and along with his family own multiple businesses including Gratitude & Compassion. His passion is to give back to the community where he grew up and loves.
To learn more about the Gratitude & Compassion Fund, contact the Community Foundation for Ocala/Marion County directly.