RESILIENT COMMUNITIES ARE POWERED BY CREATIVE PARTNERSHIPS
Public, private, and non-profit partnerships to solve community challenges.

Do you ever feel like some community problems are hard to solve because we're working in silos?
BUILDING BRIDGES INSTEAD OF WALLS
President & Executive Director, Lauren Deiorio, and the team at the Community Foundation reflect on challenges facing communities and paths to harmony and understanding here in Marion County.
Get your FREE copy of the
2020 Impact Report!
Get your FREE copy of the 2020 Impact Report and learn about how the Community Foundation is facilitating creative partnerships in the public and private sector to solve our communities most significant needs.
WE'VE SURVIVED A RECESSION AND A GLOBAL PANDEMIC. THE CHALLENGES WE'RE FACING DON'T STAND A CHANCE WHEN WE STAND TOGETHER.
We all want to live in a resilient Marion County, but in order to do that we've got to respond
to complex problems with creative solutions. Unfortunately, many community organizations operate in silos instead of collaborating with one another. It's incredibly discouraging to have all the tools to respond to complex problems but not know how to get everyone to the table. Because when a community comes together, anything is possible.
READ MORE
At the Community Foundation, we convene our community partners to solve community challenges in unique and creative ways. First, a community partner comes to us with a complex problem they're working to solve. Next, we identify key stakeholders and build a unique collaboration. Finally, we solve complex problems with strong partnerships.
If you're encountering a complex community problem that requires collaboration across sectors, schedule a call today, and let's build a stronger, more resilient Marion County.
GETTING STARTED IS REALLY EASY
Step 1:
Schedule a Call
If you've identified a complex community problem and want to explore if a creative partnership could help, schedule a call today.
Step 2:
Identify Stakeholders
Meet with a Community Foundation representative to identify and contact key stakeholders and build a creative partnership.

Step 3:
Collaborate
Craft a creative response to a complex problem and build a stronger, more resilient Marion County.

Making an impact shouldn't be so complicated.
We'll make it easy to activate your passions.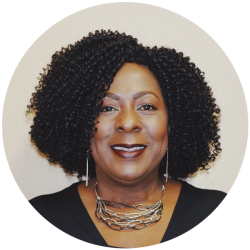 Former City Manager
City of Ocala
The Community Foundation, and particularly the grant services department, has been instrumental in helping the City of Ocala implement our vision for the City. From helping to secure grant funding for the Mary Sue Rich Community Center to their work with the Community Paramedicine program to assisting with the Community Development Block Grant process, we are looking forward to continued partnership with the Foundation. Together, the City and the Foundation are working to build a stronger community!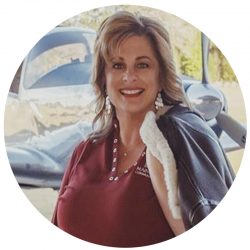 Donor - Chief Greg Graham Legacy Fund
"We didn't understand the impact the Community Foundation can have on a group like ours who are passionate about a mission without the ability to manage the mechanics. We wanted to do good, raise funds and give back, and through the Foundation, we can focus on that without worrying about the administration of making that happen."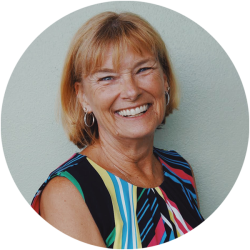 FORMER CEO - EARLY LEARNING COALITION OF MARION COUNTY
We're so grateful for the work the Community Foundation does for us. It shows through Give4Marion, professional development resources and other services; not only in helping us raise money, but by helping minimize the economic impact of COVID-19 for our entire community.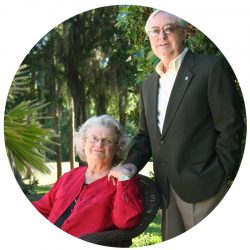 "All the Foundation's efforts align closely to our and our Adam Hanson Better Communities Fund goals. We are honored to be in the inaugural class of The Pillar Society and to support their many important community initiatives."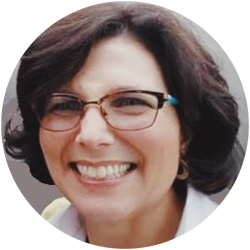 EXECUTIVE DIRECTOR
TRANSITIONS OF LIFE CENTER
Apart from the Nonprofit Resource Center, most local, independent organizations wouldn't have attainable and affordable access to specialized, professional development, a resource library, counseling, advocacy, and a platform to network with other organizations.
WE'LL ACCOMPLISH MORE & RISE FASTER BECAUSE WE'RE BETTER TOGETHER.
Solve complex community problems with creativity.