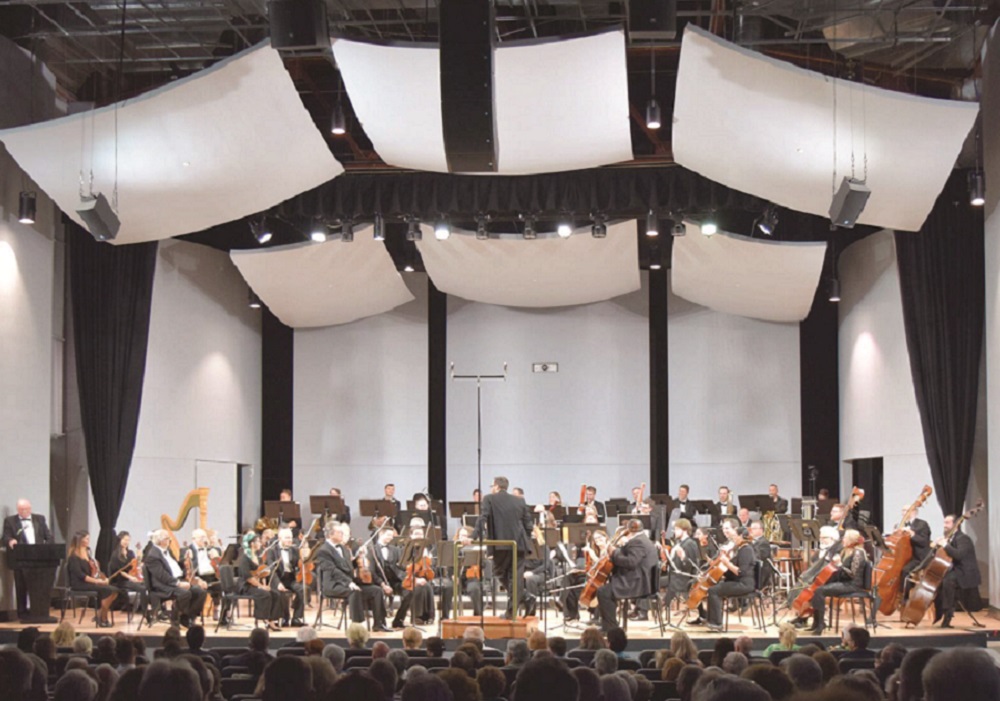 Since 1975, the Ocala Symphony Orchestra has provided masterful musical performances in the Ocala/Marion County community. From great masterworks, hidden gems, and the best of pops, they feature great artistic output including guest appearances by nationally-renowned vocalists.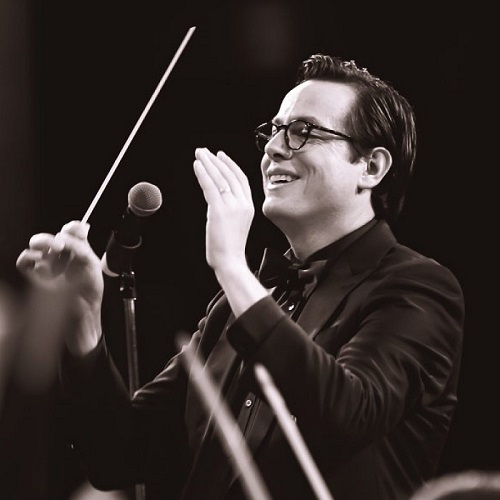 Under the direction of Music Director and Conductor, Matthew Wardell, annually, the orchestra provides up to 10 concerts at their home, the historic Reilly Arts Center in Downtown Ocala. Wardell champions all kinds of music and believes the Symphony's programming should include traditional core repertoire hand-in-hand with new music from underrepresented composers.
The Symphony's Young Artist program motivates, encourages and enhances the musical careers of outstanding young musicians with piano, voice, and instrumental students ages 12-25 throughout the U.S. encouraged to compete in the exciting and competitive opportunity.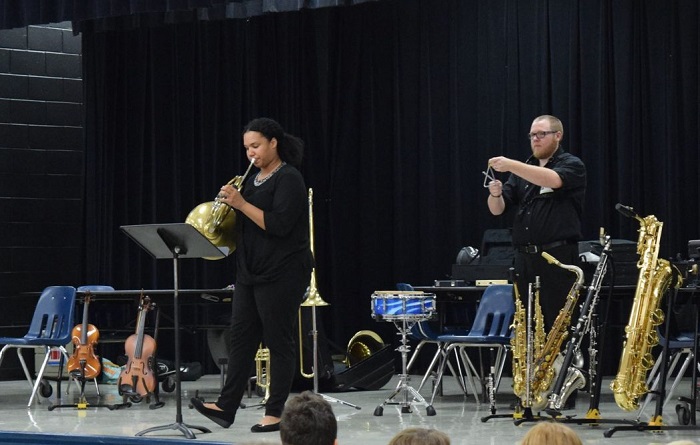 Through the Symphony for Schools program, professional musicians visit Marion County classrooms for 30-minutes of fun in an educational presentation. Musicians demonstrate instruments, perform sections of classical and current music, and get students engaged in learning through the arts.
The Ocala Symphony Orchestra is a true gem for our community, and this endowment ensures its success for many years to come.
Your Support to the Ocala Symphony Orchestra's Endowment Keeps Music Alive in Our Community. Donate Today!