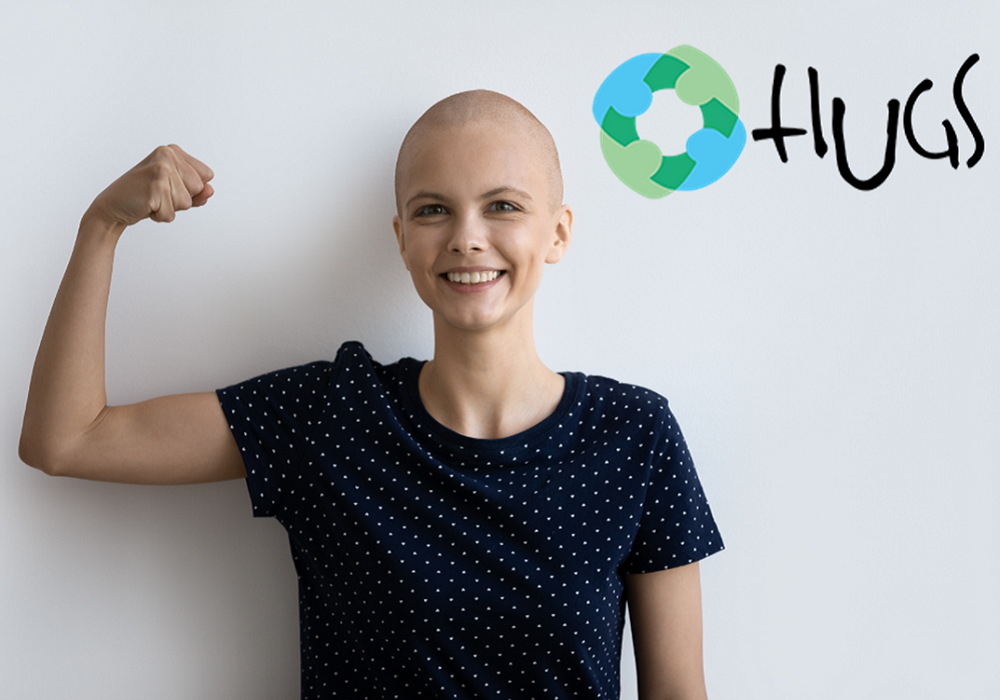 When local Ocala residents saw cancer patients struggling with emotional, social, and financial strains in addition to the physical strains, they created H.U.G.S. (Heartfelt. Unconditional. Giving.) .
H.U.G.S. provides temporary assistance to individuals in active cancer treatment experiencing financial hardship and living in Marion County, FL. While searching for long-term financial solutions, they provide immediate, temporary relief to patients and families.
The H.U.G.S. Patient Assistance Program's team of law enforcement, fire fighters, and H.U.G.S. members (many of whom are in the medical field helping cancer patients everyday) works to fill in gaps where other assistance opportunities end.
They also raise funds for research, prevention, detection, and treatment of all forms of cancer. Every dollar raised in Marion County stays in Marion County.
Won't you help ensure those dealing with cancer can focus on their physical needs without worrying about anything else? Please donate to H.U.G.S. today!