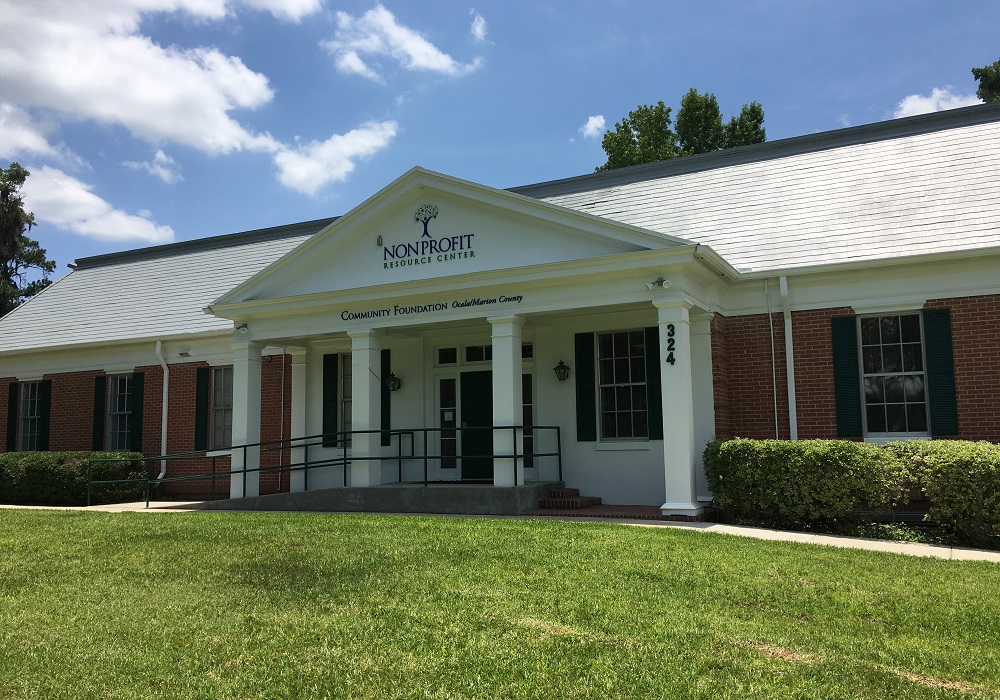 The Community Foundation for Ocala/Marion County is a tax exempt, nonprofit organization, just like those we support. We are growing people's passions for powerful purposes and empowering donors to strengthen our community.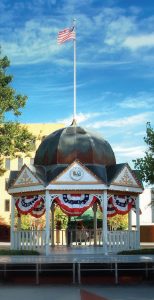 Supporting the Community Foundation's General Operating fund enables us to continue to be a leader in philanthropic initiatives – inspiring ideas, igniting action, and mobilizing resources with one common vision: to enhance the quality of life for everyone in Marion County.
The Community Foundation for Ocala/Marion relies on the philanthropy of friends who support our goals: to be a community leader that brings together nonprofit charities, the public and private sectors, and givers – to build a stronger community……one passion at a time.
Help us continue connecting donors' passions to their philanthropy. Give a gift to the Foundation today.