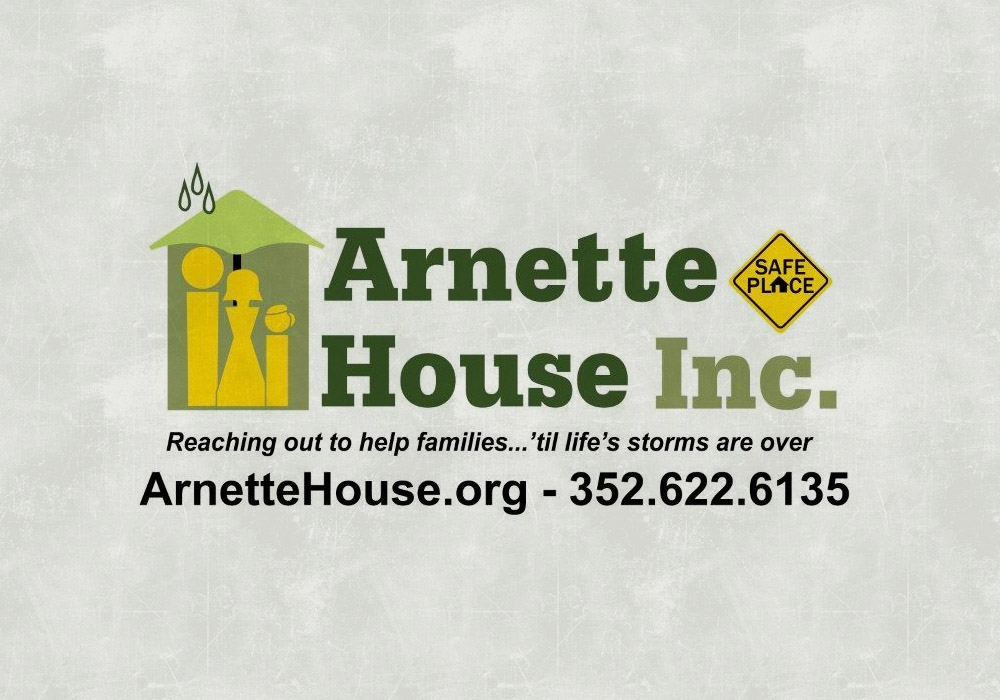 Arnette House, Inc. was formed after Gary Arnette died tragically as a result of a drug overdose in 1979.  His parents, Vernon and Sara, and the Arnette family took the initiative to ensure that the future children of North Central Florida would have somewhere to turn for help. Through contributions from friends and family to the Marion County Mental Health Association, a fund was established that would seed what was then called "The Arnette House Project."  The project found its focus with an election of a Board of Directors and the filing of Articles of Incorporation in 1981.  In late March of 1982, the doors of the original Arnette House, Inc. were opened.  The first facility was a small two-bedroom house on NE 8th Avenue and was staffed overnight by Department of Children and Family volunteers.  The house was funded strictly through local community donations and was limited to serving three youth at a time.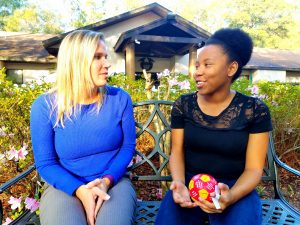 Today, Arnette House consists of an Emergency Shelter licensed to serve 24 youth, two Long Term Group Homes which serve 6 youth each, and a Non-Residential Family Counseling program.  Our Emergency Shelter serves adolescents 10-17 years old who are homeless, runaways, ungovernable, truant, and child welfare clients.  Our Long-Term Group Homes provide a stable home for difficult to place child welfare clients 13-17 years old.  Finally, the Non-Residential Family Counseling Program serves clients who are 6-17 years old and are experiencing behavioral problems in school as a result of social, emotional, educational, and/or family issues.  As part of our non-residential services, we also offer the Stop Now And Plan (SNAP) program which is an evidence based, cognitive-behavioral model that includes the identified child and their parents and siblings.  SNAP serves youth who are 6-11 years old who are experiencing difficulty controlling their emotions and behavior and teaches parents effective child management and SNAP strategies.
Help Save a Family. Donate Now!