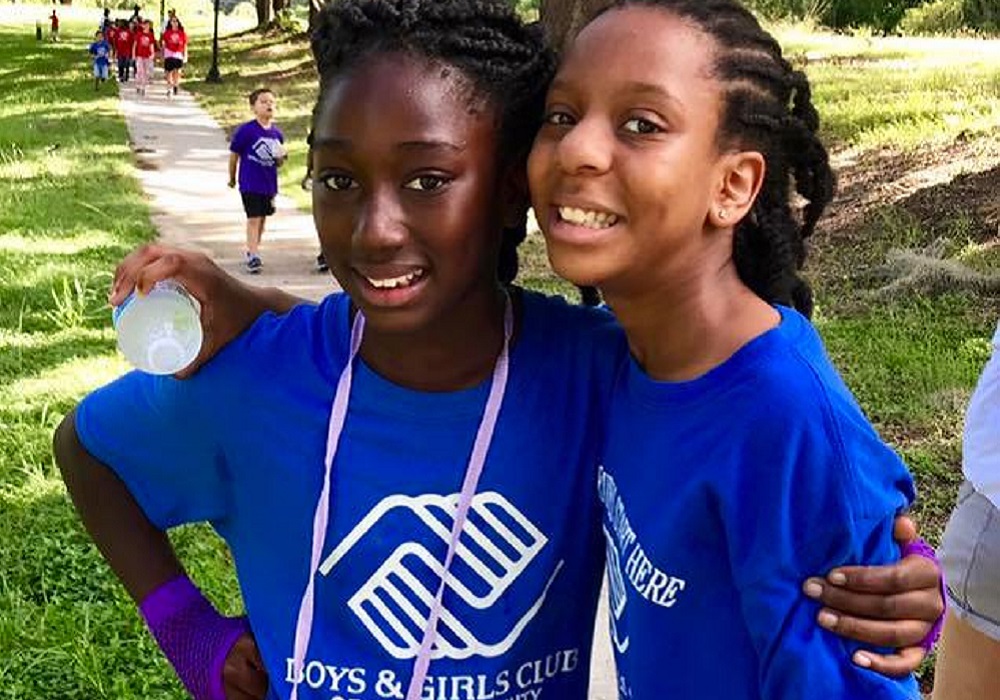 The Boys & Girls Club of Marion County 's mission is to enable all young people, especially those who need us most, to reach their full potential as productive, caring, responsible citizens. With three locations in Marion County, we provide a safe, enriching and fun place for kids to be when not in school. Serving kids from age 6 – 18, we focus on three core areas, Academic Success, Health & Wellness and Character & Leadership.
Jerry Wayne Parks was an integral part of The Club for many years serving as a board
member, coaching basketball, creating an annual fundraiser that raised thousands of dollars, and giving financially himself. Since his passing in February 2019, the Boys & Girls Club Board of Directors wanted to honor his legacy, with the blessing of his family, to establish this endowed scholarship in his name ensuring no child is turned away due to lack of financial resources.
Studies show for the first time in history, this generation of youth will be left with fewer opportunities than the one before. Today's kids deserve better. At the Club we are doing whatever it takes to ensure our young people have the opportunities to become who they were meant to be. We have an opportunity to lift them up.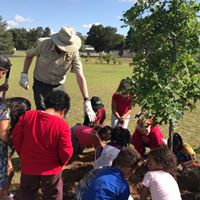 The Club offers:
A safe place for young people after school and during the summer months
Life-enhancing programs that produce successful life outcomes by opening young minds, creating aspirations and enhancing academic achievement
Relationships with caring and trained adults who are excellent role models and mentors needed by today's youth
Acceptance, hope and opportunity that lead to increased confidence and a brighter future
By donating to the Jerry Wayne Parks Scholarship fund you are giving kids the opportunity to attend the Boys & Girls Club and receive valuable coaching for success at no cost to their families.
Help them reach their aspirations and give them a great future! Donate today!