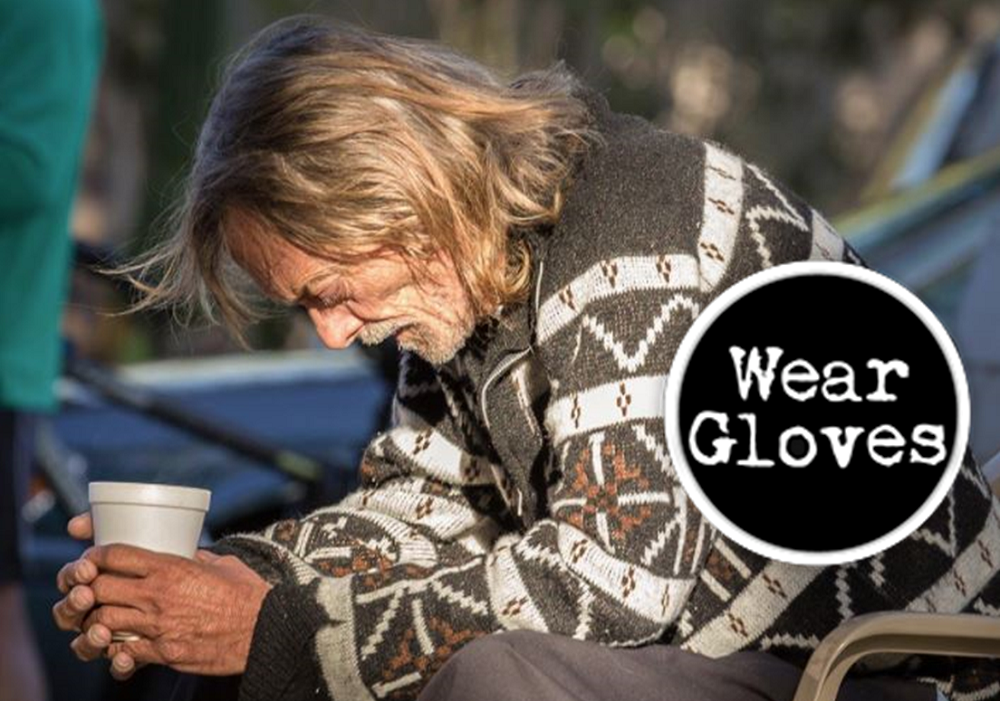 Providing Dignity, Not Dependency
What's behind the name? Matthew 9:37 says "The harvest is plentiful, but the workers are few…" At Wear Gloves, Inc., founded in 2009, we are ready to put on our gloves and get to work, because we are dedicated to helping those in need earn what they need. Our mission… Serve. Teach. Advocate.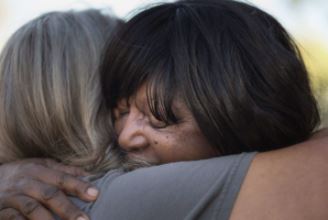 Wear Gloves exists to serve the distressed in Marion County, Florida by providing workforce readiness training to the most vulnerable and marginalized in our community. We believe that teaching skills and building dignity into our clients will eliminate the cycle of dependency.
Our team facilitates environments where we can better love those that God puts in our path. Current programming includes the Dignity Center, Dignity Roasters, Church in the Garden, and Dignity House.
The Dignity Center was established to provide economic opportunity to those in distress.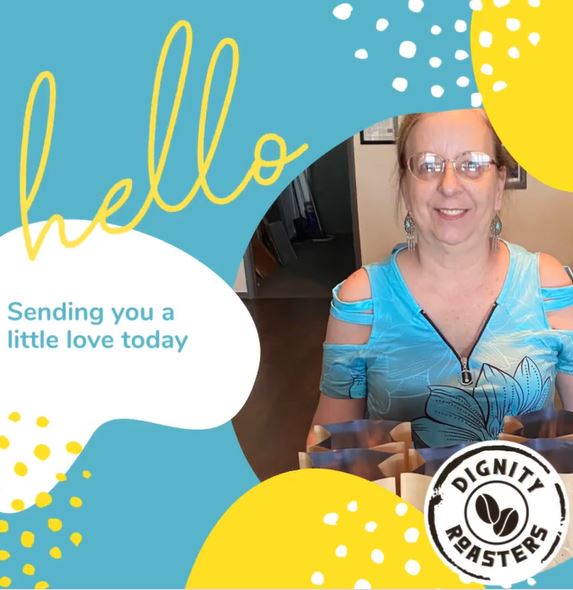 Our clients use their gifts and talents to earn what they need, develop new and valuable skills, and receive support as they transition into housing, the workforce and beyond.  Instead of paying workers with cash or check, we pay our client's bills and invoices directly. Our latest endeavor: roasting coffee.
Dignity Roasters was born through a passion to partner with the distressed and the desire of bringing the universally loved beverage, coffee, to customers' hands. The coffee is locally roasted and packaged by the distressed to fuel each day. One hundred percent of the profits of every bag of coffee goes directly to housing the distressed in Marion County.
Church in the Garden provides a safe, outdoor worship experience where all two and four legged friends are welcome.
Our founders asked the tough questions: "Should I give a homeless person money? When is it appropriate to help a family with housing needs? Do I look down on anyone because of their position in society? When I give a distressed family money for food, what are the unintended consequences of that action?" and more. Out of those conversations, Wear Gloves was formed.
Won't you help us end the cycle of dependency by supporting those in need to earn what they need? Give today.