Dear friends,
Thank you for your continued support of the Community Foundation for Ocala/Marion County.
We're already hard at work as the calendar flips to 2022. The past two years have been challenging, but they have also provided an excellent opportunity for the Community Foundation for Ocala/Marion County to expand its impact within the community.
This past year, the Community Foundation served as the City of Ocala's conduit for ARPA funding for city nonprofits. In the new year, we're looking forward to assisting them distribute a total of $600,000. The pandemic continues to have an impact on people's health and the local economy. We're proud to be able to provide assistance in any way we can.
The vision of the Community Foundation for Ocala/Marion County is to enhance the quality of life for everyone in Ocala and Marion County. The nonprofit organizations in our community do so much to improve citizen's lives in a variety of ways, and we will continue to support this vital pillar going forward.
In this edition of Living Through Giving, we'll look ahead to what we have planned for this year and recap the work the Community Foundation did in 2021.
It's a great time to get involved with the Community Foundation for Ocala/Marion County! Contact me to learn how.
Sincerely,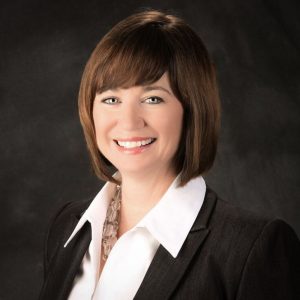 Community Foundation in the News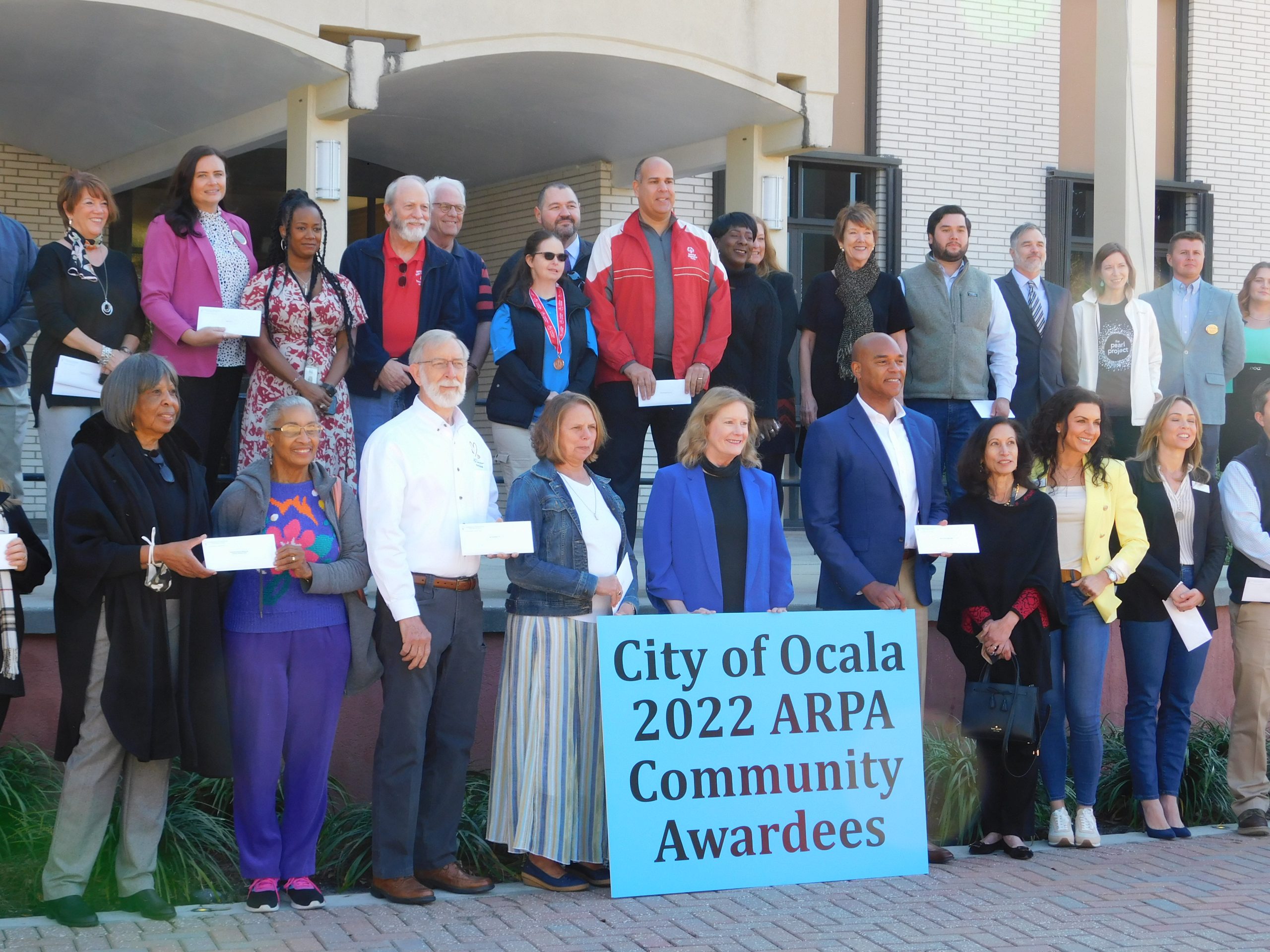 On January 14, 2022, elected officials, community and nonprofit leaders gathered at Citizens Circle in Ocala to present nonprofits with their letter of award of grant funding from the American Rescue Plan of 2021.
The Community Foundation assisted the City of Ocala in awarding $600,000 to local nonprofits. These funds will help support these local organizations affected by the pandemic.
Nonprofits have been greatly impacted by the pandemic at a time when their critical services are needed the most. These organizations have seen sharp declines in revenue and increases in expenditures over the past two years.
The role these organizations play in our community cannot be overstated. By supplementing the financial losses, we hope every nonprofit will be able to keep providing these services into the future.
Please Welcome Our Newest Employee!
The Community Foundation is proud to welcome our newest team member, Director of
Strategic Engagement Ashley Wheeler-Gerds.
Born and raised in Central Florida, Ashley brings a wealth of experience as a successful marketer in the region. She began her career in 2009 as a Senior Account Executive and Marketing Director in the college/professional sports industry.
Ashley serves as an executive board member and team host for the ESPN Union Home Mortgage Gasparilla Bowl held annually in Tampa, Florida. Most recently, she has been the General Manager of the Paddock Mall and Gaitway Plaza in Ocala.
Ashley's previous experience in philanthropy includes leading multiple chartable efforts, raising more than $100,000 for nonprofit organizations in Ocala and Marion County.
NonProfit Business Council Holiday Social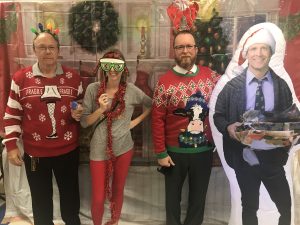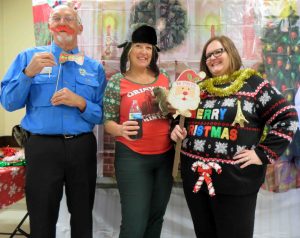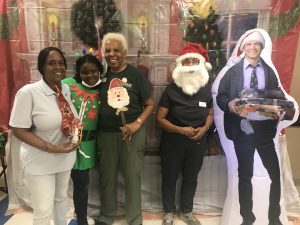 Prior to everyone taking off on their "Christmas Vacation" this year, friends from the NonProfit Business Council came together to celebrate the holiday season! This year's social had a special Griswold-theme with games based on the movie. We hope everyone had a wonderful time and a happy holiday!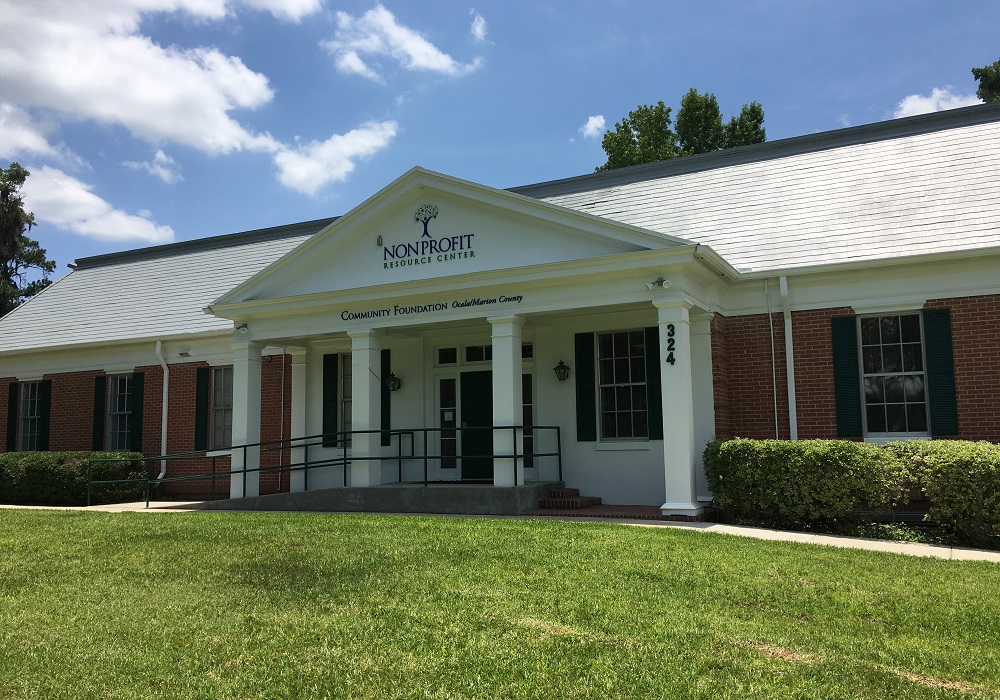 We believe philanthropic giving builds a strong foundation for a community. As such, we created the Pillar Society as a way for givers to support the work the Community Foundation does every day.
Members of The Pillar Society will lead by example and be part of the solutions needed, while the Community Foundation for Ocala/Marion County serves as the guide connecting passions to purpose.
Here's what we've accomplished at the Community Foundation in the last 12 months.
Administered $1.1 million to nonprofits via funds managed by the Community Foundation.
Assisted in distributing $600,000 from the City of Ocala's ARPA funds to city based nonprofits.
Raised $532,048 for nonprofits as part of Give4Marion.
Partnered with the Edyth Bush Institute for Philanthropy & Nonprofit Leadership at Rollins College to provide educational and professional development resources for hundreds of local nonprofit leaders.
This year, we need you to take this vision to levels we have never seen before.
Our vision is to continue to enhance the quality of life for everyone in Marion County.
Let us know if you'd like more information on the Pillar Society.
Let us take your giving and partnership recognition to the next level.
Your business' support of the Community Foundation for Ocala/Marion County will help us continue to collaborate, connect, and convene with one common goal of enhancing the quality of life for everyone in Marion County.
By partnering with the Community Foundation, we can help your giving go further. Take a look at some of the available partnership benefits.
Let us know if you'd like more information on becoming a corporate partner.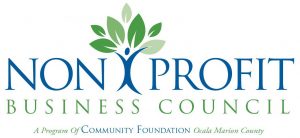 The NonProfit Business Council held its first monthly meeting of the year on Tuesday, January 18th at 8:30 a.m.in the Ocala Police Department Community Room, 402 S. Pine Ave, Ocala. This month's topic was on fraud protection, presented by State Attorney Bill Gladson.
February's meeting will be on on Diversity, Equity, and Inclusiveness for Nonprofits, presented by Cain Davis and Dr. Sheni Meghani from Diversified Consulting Concepts, LLC. Click here to register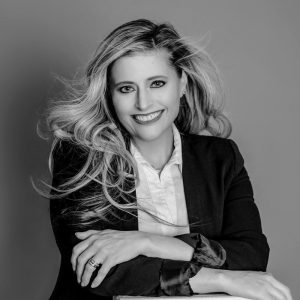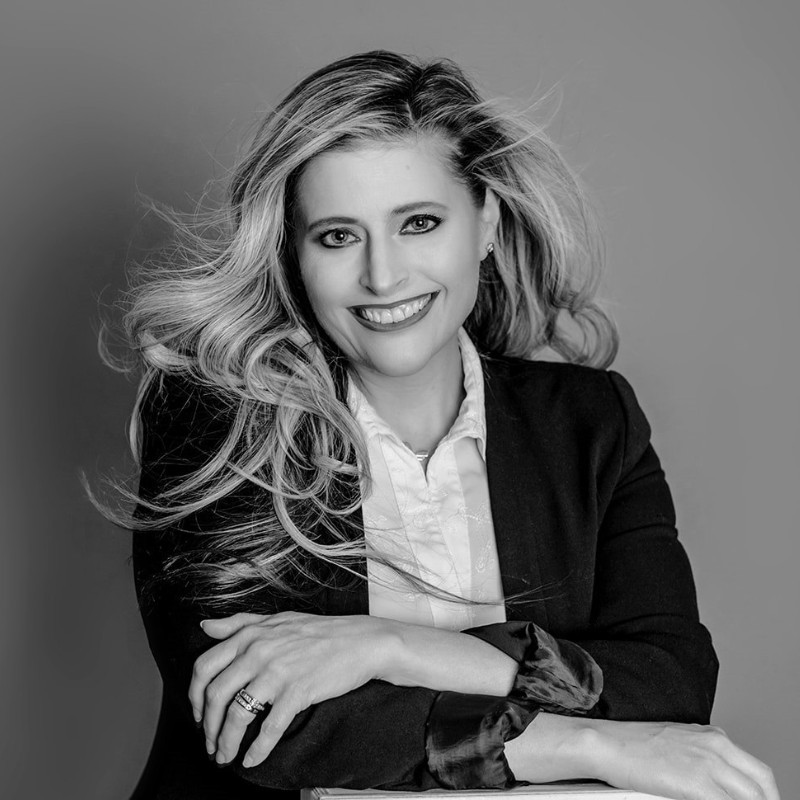 COX Communications' Devon Chestnut, APR, CPRC, is offering free video training sessions at the Nonprofit Resource Center.
Nonprofits will be taught how to use our in-house Cox Video Suite, which comes complete with lighting, backdrops, microphones and more, to produce their own videos. Availability is limited to six nonprofits per session with new sessions available each month, including this October 28th. Email us to learn how to get scheduled soon.
Other services offered at the Nonprofit Resource Center include financial counseling, grant services, strategic planning, professional development seminars, and a new service mentioned below. To learn more about each of these services, click here
Free Counseling For Nonprofits
The Community Foundation for Ocala/Marion County provides nonprofits with free counselling on a variety of helpful topics, including:
Communications
Finance & Accounting
Public Relations and Marketing
Interested in scheduling an appointment? Send us an email.
Check out our Events Calendar! It's where we post all your upcoming events.
Planning on hosting a webinar, a social, volunteer orientation, fundraiser, or something else? Let the Community Foundation know in advance and we'll add it to the calendar.
Just send us an email with your event's date and a short description.