Dear friends,
Thank you for reading the latest edition of the Community Foundation for Ocala/Marion County's eNewsletter "Living Through Giving". As we are halfway through the year, the Foundation has been busier than ever connecting nonprofits to valuable resources & donors to the causes that matter to them.
Since the last eNewsletter, the Community Foundation has been assisting the County in their American Rescue Plan (ARPA) granting process for nonprofit organizations. Our grants team has been working to assure those eligible nonprofits receive the technical support through a series of labs sessions offered at the Resource Center.
In May, we hosted two community events focused on building awareness for the Foundation & the work we do as it relates to legacy giving. Our "Creating Legacies" event showcased how we assist professional advisors & their clients in creating legacy gifts in our community. At the end of May, we invited donors, businesses & community leaders to our inaugural "Donor Coffee Chats" presentation to enlighten them on the very basics of nonprofit organizations, the effects COVID has had on them, and how the Foundation works to advocate for both nonprofits and donors.
This summer, we are currently planning our third annual Give4Marion, taking place on September 20th and 21st. We hope to continue raising donation levels to new heights this year for nonprofit organizations in our area.
Brand new to the Foundation this year is Back to School Community Giveback, an event in partnership with AdventHealth Ocala and Marion County Public Schools. This back-to-school event will bring the community together by delivering backpacks, school supplies and needed services to hundreds of students in Marion County.
Our vision at the Community Foundation for Ocala/Marion County is to enhance the quality of life for everyone in Ocala and Marion County. Now is a great time to get involved! Contact me to learn how.
Sincerely,
Lauren Deiorio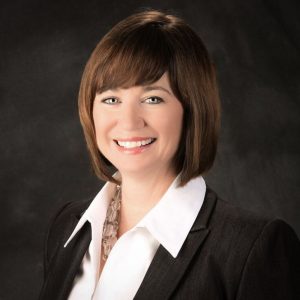 Community Foundation in the News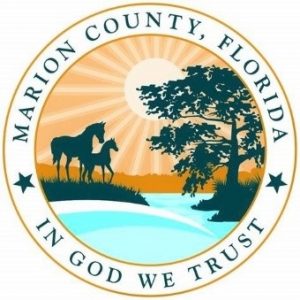 Marion County was a recipient of the federal American Rescue Plan Act (ARPA) funding, enacted last year to address the further negative economic impacts of COVID-19.
The County has allocated $2M of the overall funding amount towards nonprofit program and technical assistance support for eligible nonprofits that meet both U.S. Treasury guidelines and County objectives.
A total between $50,000 and $500,000 will be awarded as part of a three-year allocation to 5 to 10 nonprofit organizations serving 80% or more of rural/unincorporated areas within Marion County.
Applications are currently under review by the county's ARPA Review Committee. Awarded organizations will be announced during the month of July.
Creating Legacies in Our Community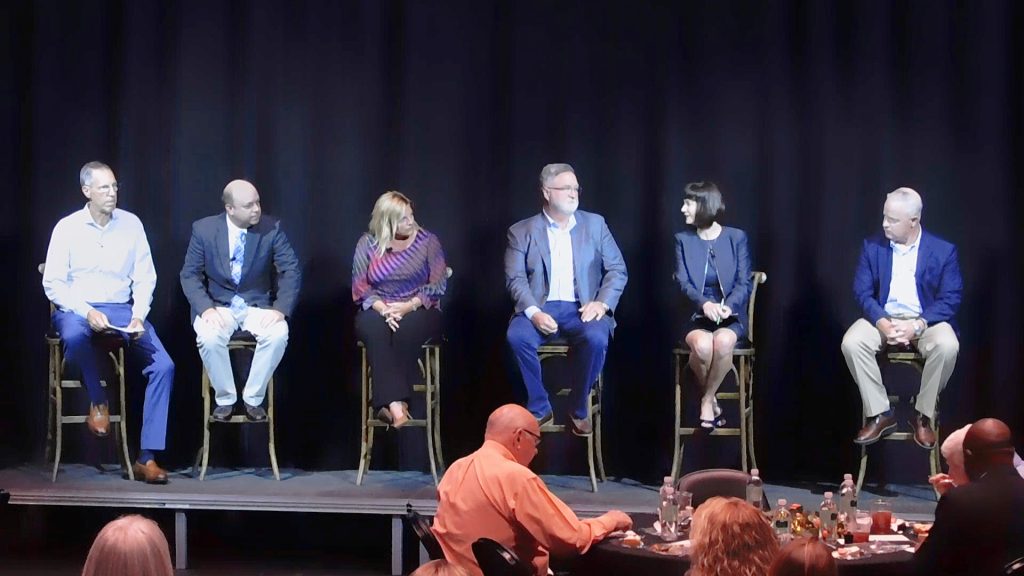 On May 11th, the Community Foundation and Estate Planning Council of Marion County hosted a special event at Reilly Arts Center titled "Creating Legacies In Our Community."
Estate planning professionals from across Marion County were invited to a banquet luncheon and panel discussion featuring guests attorney Tim Dean, CPA Steve Lee, Community Foundation board member Bill Chambers, attorney David Midgett, and Mainstreet Bank Marion County Market President Angie Clifton.
Each panelist shared their personal experience with how the Community Foundation has helped them or their clients achieve their charitable goals. Whether through the creation of a Donor Advised (or Corporate Advised) Fund, launching a nonprofit, developing an Agency Fund, or managing a private family foundation, potential philanthropists have a vast array of tools at their disposal.
Back to School Community Giveback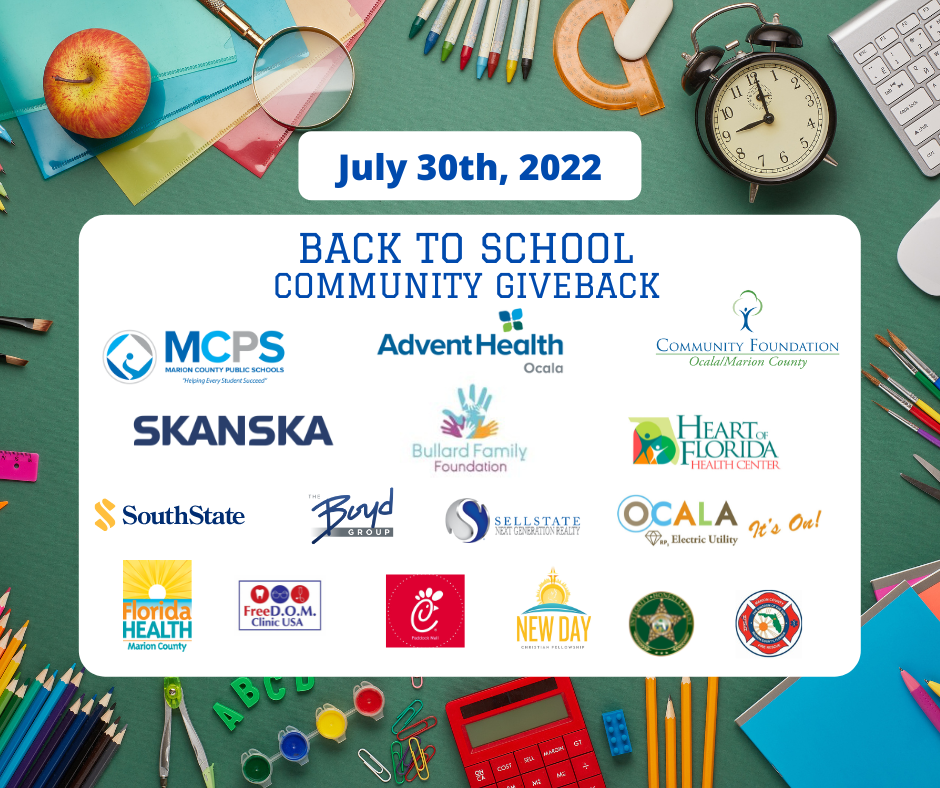 On July 30th, the Community Foundation, Marion County Public Schools, and AdventHealth Ocala will bring backpacks, school supplies, and more to thousands of students across Marion County.
The event's main host location will be at the AdventHealth Ocala Auxiliary Center, with satellite locations at Belleview High School, Dunnellon Middle School, Ft. McCoy Middle School, Lake Weir High School. Liberty Middle School, and North Marion High School.
Parents can register their child to receive a backpack at this link. Interested sponsors, vendors, and volunteers can visit our website to learn more about how to get involved!
The 2022-23 Guide to Charitable Giving will be included in the September issue of Ocala Style Magazine!
This edition of Ocala Style will be themed on Marion County's nonprofit organizations. Nonprofits will have the opportunity to be recognized in the magazine, as well purchase ad space, including a featured "ad-itorial" story.
Interested applicants should contact Community Foundation Director of Strategic Engagement Ashley Wheeler-Gerds at 352-622-5020 ext. 105 or at ashley@ocalafoundation.org .
Organizations interested in being featured in the Guide should complete this form by Friday, July 8th and submit it via email.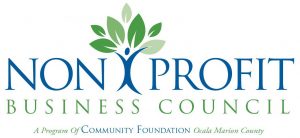 In June, the NonProfit Business Council was joined by Leah McDermott of the Florida Nonprofit Alliance, sharing the results of their Giving in Florida study on Florida donors in 2021. Click here to view the results from the study.
The next meeting is scheduled for Tuesday, August 16th at 8:30 AM at OPD on Donor Perspectives. This panel discussion will highlight reasons why donors support particular causes and organizations.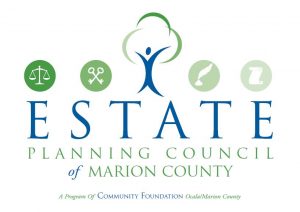 The Estate Planning Council of Marion County met in May to discuss The Investment Market: What to Expect the Remainder of 2022 with Dan Bone, Senior Advisor Consultant from Franklin Templeton Investments.
The next meeting is scheduled for Wednesday, August 17th at 11:45 AM at Fiore's Cafe on Special Needs Trusts with attorney Sarah Elyaman from Absolute Law Group.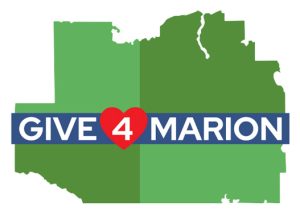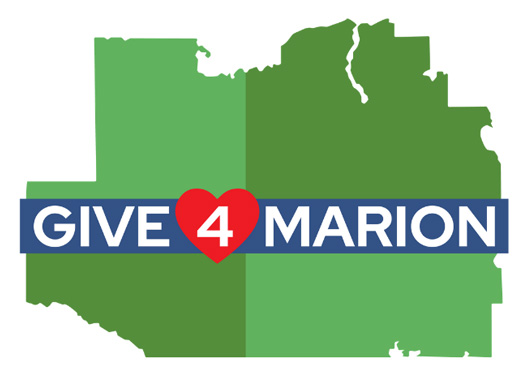 Give4Marion Registrations Now Open
Nonprofit registrations for Give4Marion are open now through July 31st! Click here or visit Give4Marion.org to sign up your organization.
To get started, go to GiveGab.org and login using your 2021 credentials or create a new account for first-time participants. Then, visit Give4Marion.org, click register now, and enter your organization's name in the search bar. Select your organization from the list and click participate.
Want to get involved? Contact Ashley Wheeler-Gerds at ashley@ocalafoundation.org to learn more about sponsorship and partnership opportunities.