Dear friends,
We appreciate your continued support. So far, this year has been an adventure. With COVID recovery fully underway, one of our goals has been to help nonprofit organizations get back to their pre-pandemic operations. Since April, the NonProfit Business Council has returned to in-person meetings.
As we get deeper into the summer, our focus has shifted to gearing up for Give4Marion, our community's 24-hours of giving on September 21-22. We hope to build on our successful first year results with an even better second year!
In this edition of Living Through Giving, we'll recap the work the Community Foundation has done so far this summer. We'll also look ahead to what we have planned for the rest of the quarter and in the fall.
It's a great time to get involved with the Community Foundation for Ocala/Marion County! Contact me to learn how.
Sincerely, 

Lauren B. Deiorio 
President & Executive Director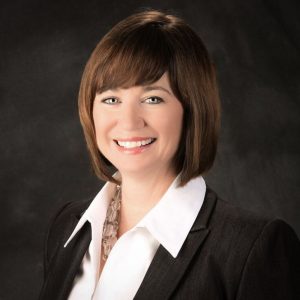 Community Foundation in the News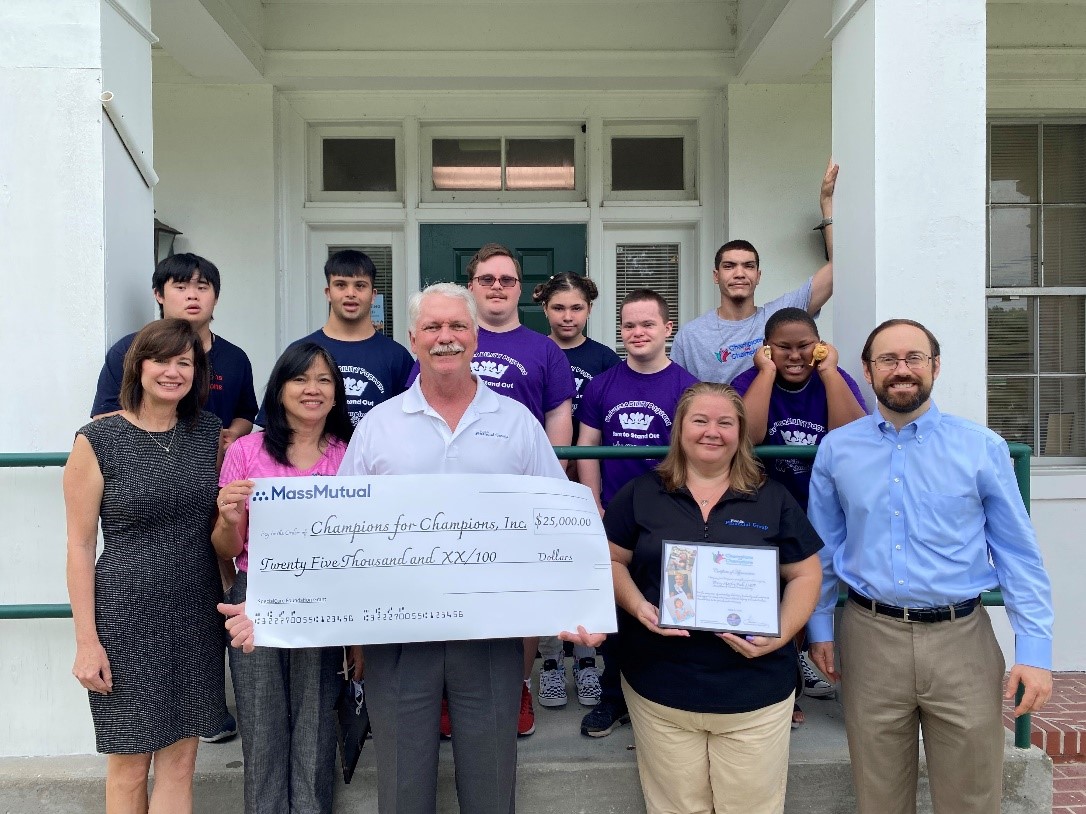 Champions for Champions, a member of the NonProfit Business Council, received a $25,000 grant from the MassMutual Foundation via Tracy Pick of the Florida Financial Group, thanks in part to the grant services team at the Community Foundation!
The $25,000 Platinum Award is only presented to two nonprofits nationwide, and the grant services department was instrumental in writing the grant.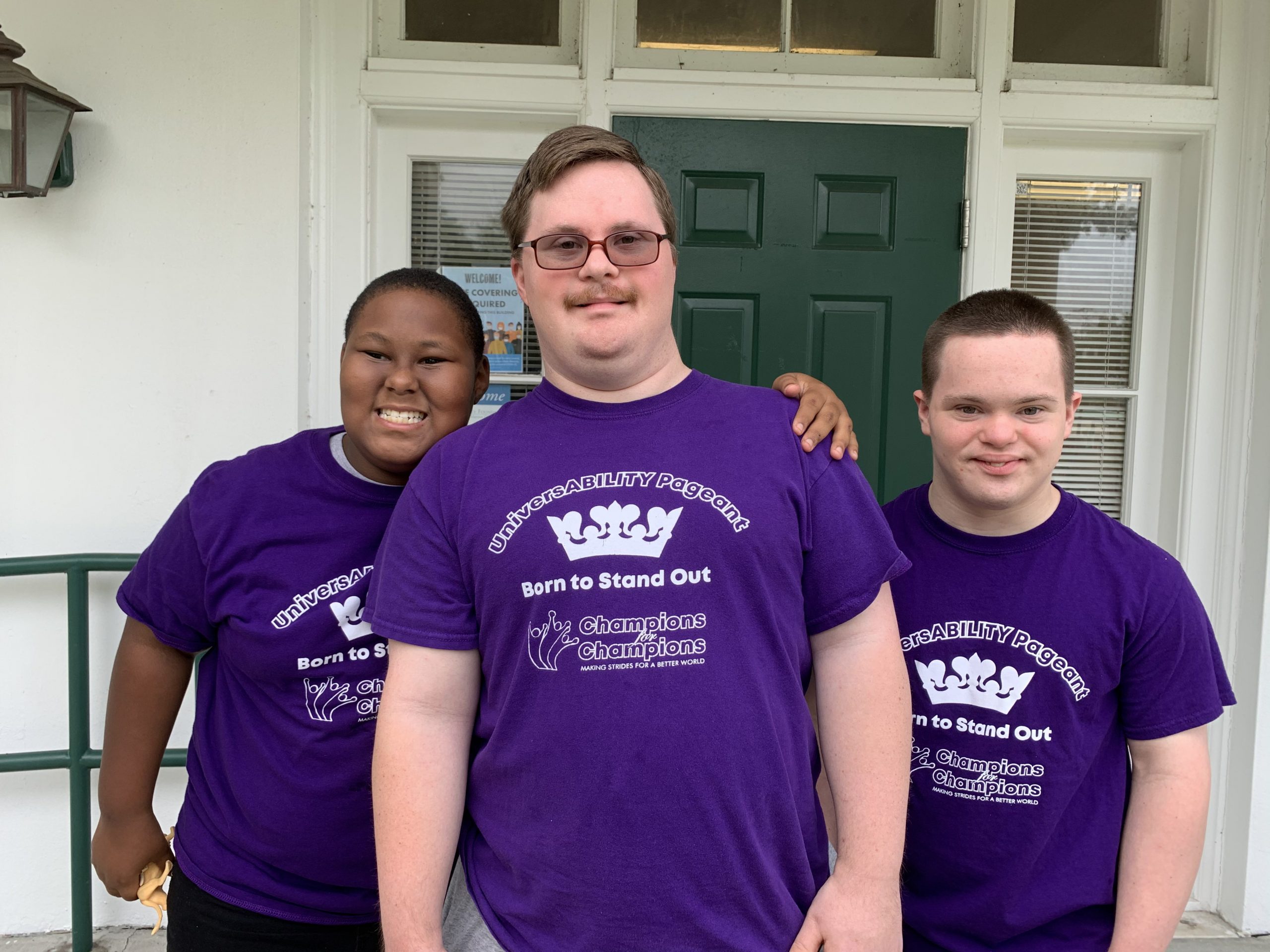 Champions for Champions provides programs and services for individuals with special needs and their families. Their mission is to "create endless possABILITIES" by providing life skills and an inclusive environment.
For more information on Champions for Champions, click here
Thanks to generous donations from Clay Electric and Amscot, the NonProfit Business Council's Youth Philanthropy in Action program will expand to Ft. McCoy School and North Marion Middle, respectively.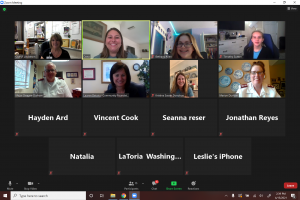 The YPIA teaches students throughout Marion County about the benefits of charitable giving. Meeting once a week for six weeks, members of the NPBC engage with students about how to turn their passions and interests into difference making within their community.
At the end of the program, students create a group presentation advocating for a real nonprofit they wish to support. Each class votes on which presentation was the best, and the winning organization receives a $500 grant from the Community Foundation.
With the addition of Ft. McCoy and North Marion, a total of six Marion County schools will participate in 2021-22. They join returning schools Belleview Middle School, Osceola Middle School, Blessed Trinity Catholic School, and Grace Christian School.
More than 900 students have participated since the program began in 2012.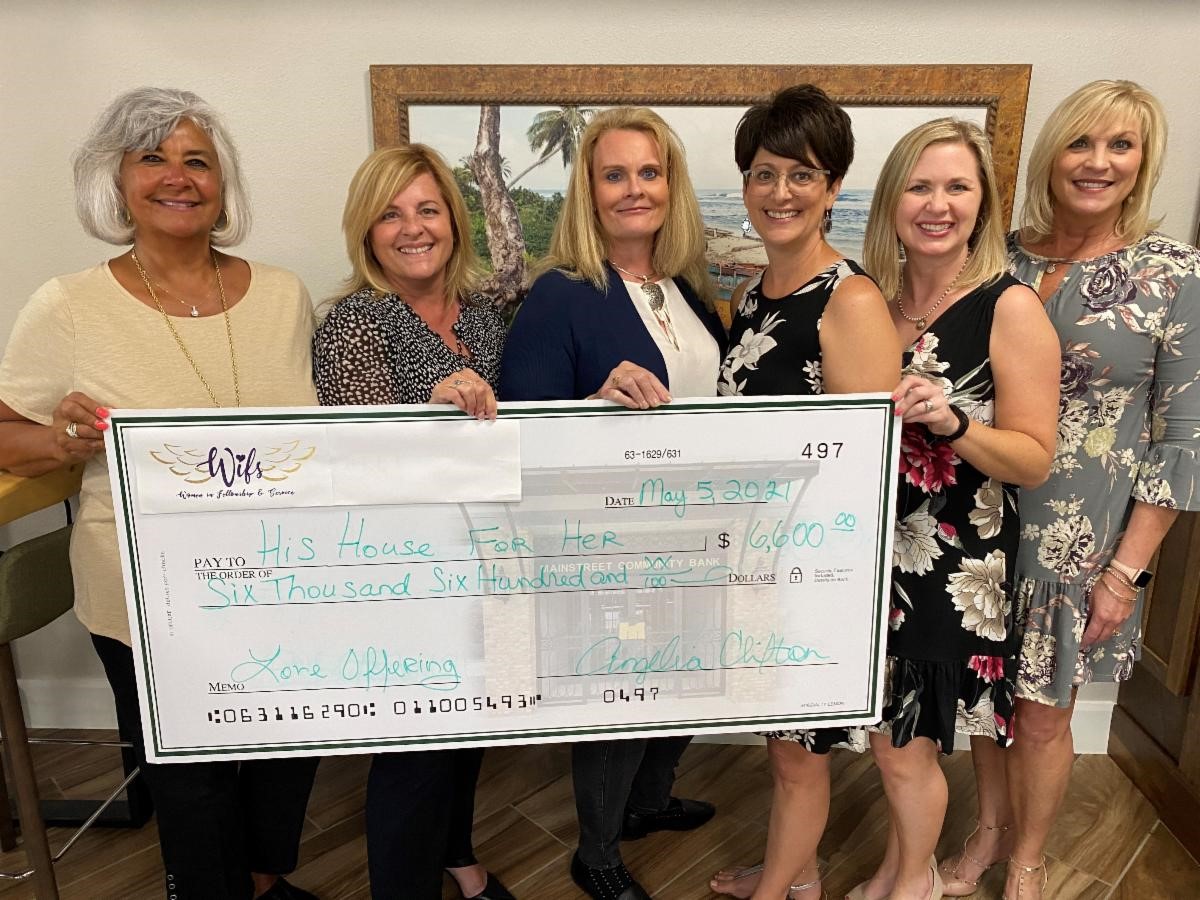 Women in Fellowship & Service, a fund holder at the Community Foundation, recently presented His House for Her, a NonProfit Business Council member, with $6,600 raised during their inaugural event, "Something Greater."
WIFS formed in 2019 with a purpose to uplift women, and His House for Her provides trauma-informed practices in a supportive housing environment to meet physical, emotional and spiritual needs of at-risk women in recovery.
Scholarship Application Now Open
The application window to receive the Angelica G. Muns Nursing Scholarship for the Fall 2021 semester is now open!
This scholarship is available to nursing students in Marion County. Winners receive $2,000 and must maintain a 3.0 GPA.
Click here to view the application and eligibility requirements.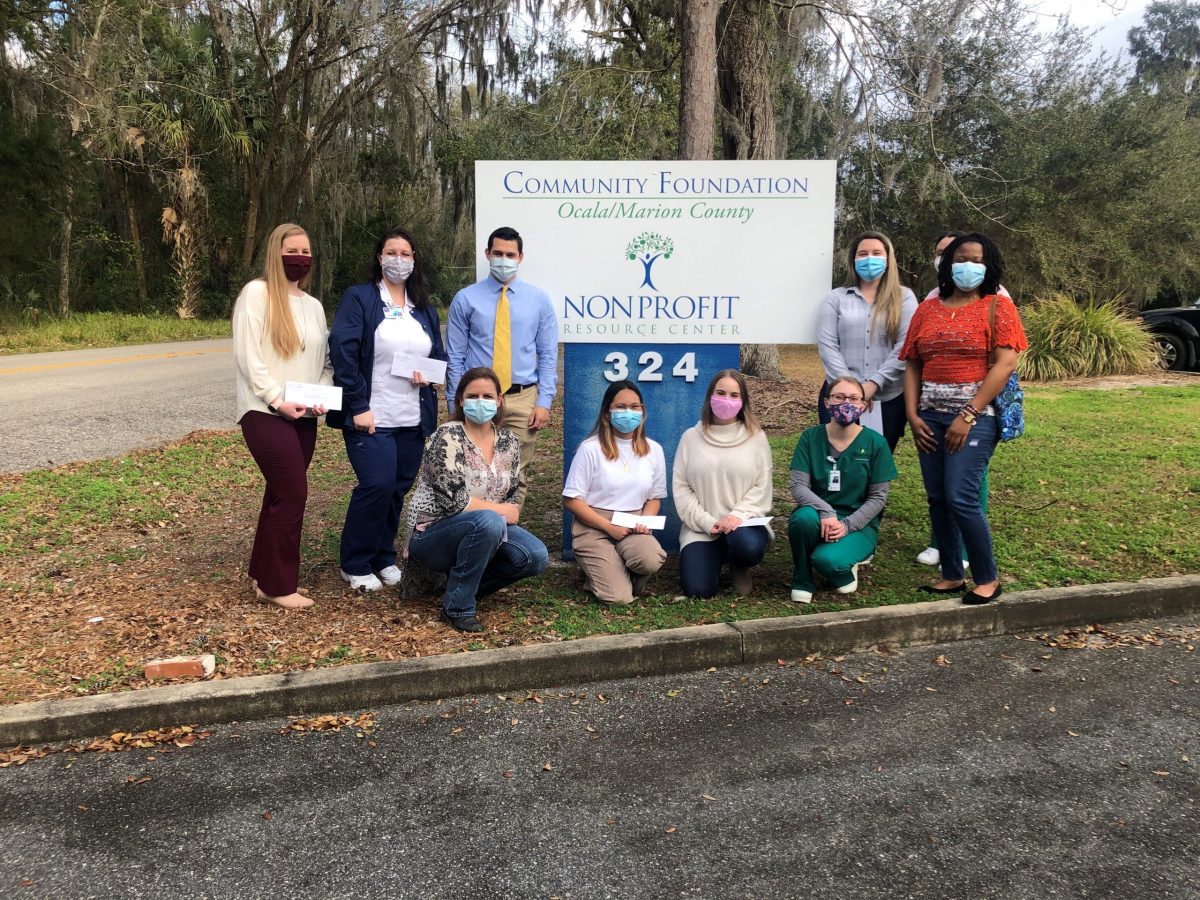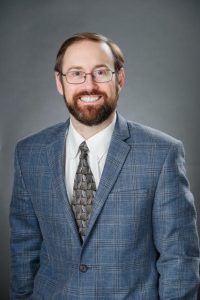 A Message from Thomas Harrington, CNM, MA, Director of Grant Services at the Community Foundation
We appreciate those nonprofits who took the time in filling out our survey on federal relief.
Of the 50 nonprofits who participated, over $9.5M was shown in nonprofit losses in Marion County alone. These losses primarily comprised of payroll, mortgage/rent, and other operating costs due to COVID-19.
The vast majority, 78% of the respondents, indicated that the financial position's impact was significant in their ability to function and serve their clients.
A total of $13.2M is needed towards recovery of operations, meeting new service demands, and further infrastructure supports.
More information will follow as we get closer to the month of August, when this issue is expected to be brought forward again.
Thank again to those who participated, and for those who were unable, we look forward to your advocacy as well when the opportunity for this additional relief arises.
Give4Marion Registrations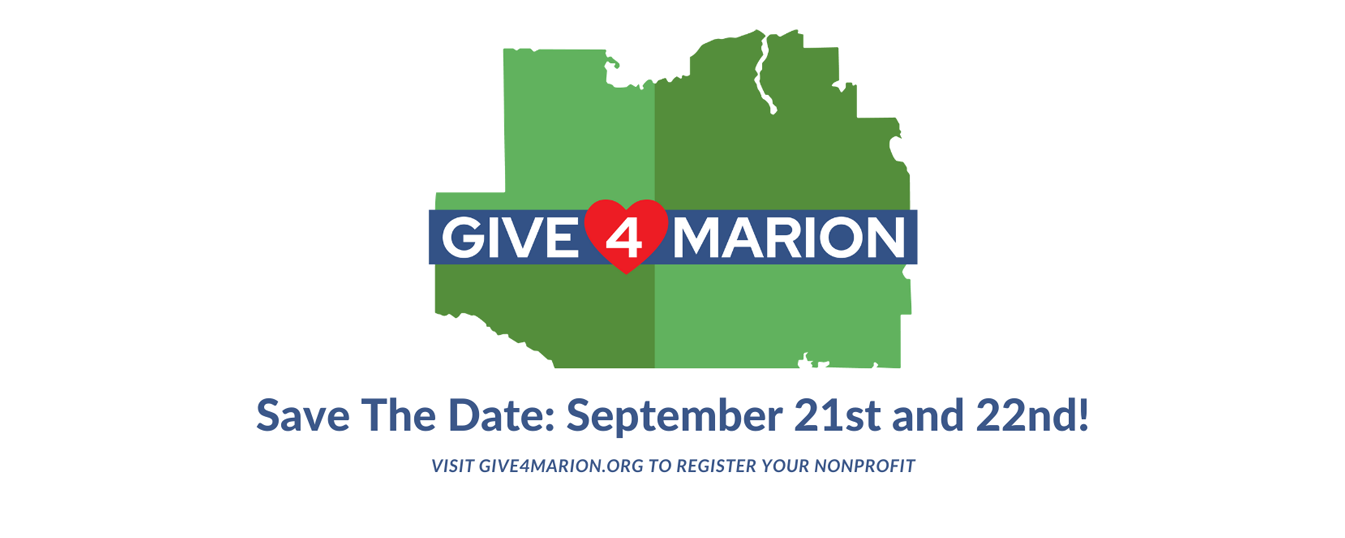 The deadline for nonprofits to register for Give4Marion is September 1st at 5 PM!
Throughout July, Peer-to-Peer fundraising trainingare available to those Give4Marion registered nonprofits. We can help you learn how to engage more donors and more dollars in this exciting event. If your nonprofit is already registered for Give4Marion, sign up for a Peer-to-Peer training today.
Sponsorship Opportunities
Business and individuals can participate in Give4Marion as an event sponsor. Sponsorships help your giving go even further by providing additional ways for nonprofit organizations to raise money.
There are a variety of options for how you can get involved.
Power Hour Prize Sponsorships: These sponsorship levels allow your business or family to create a "prize" for our Power Hours. These prizes are given out during a specific hour to nonprofits who meet a criteria you set, such as having the most donors or most dollars raised within the hour. Separate prizes are available for small and large nonprofits. Up to 25 sponsorships available.
Available Levels: $2,500*, $1,500, $1,000
Matching Moments: A successful way to engage the community during Give4Marion occurs through Matching Moments. Your gift inspires community donors to give within a certain timeframe. During that time, every donation made up to $100 will be matched by your gift. We work with you to select the time. The match continues until the time expires, or the matching fund has been depleted.
Available Levels: $20,000*, $10,000*, and $5,000*.
* Note: These levels allow the organizations to be listed on Give4Marion.org as an event sponsor and the Community Foundation website as an annual Foundation corporate partner.
SAVE THE DATE: Give4Marion is set for September 21st to September 22nd, running 24 hours from 10 AM to 10 AM. Visit Give4Marion.org for more information on participating nonprofits and how to give.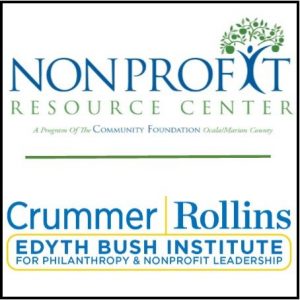 Our partnership with Rollins College and The Edyth Bush Institute for Nonprofit Leadership continues with the first Nonprofit Academic Series installment on Tuesday, April 27, 2021 presenting the "Virtual Fundraising Success."
Register here.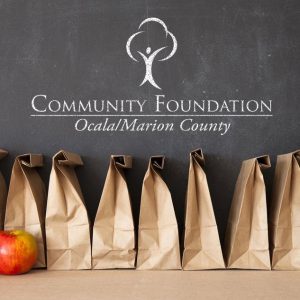 The Nonprofit Resource Center held Brown Bag Basics on Wednesday, July 14th. These sessions offer takeaways on various subjects and are recorded. July's session was a "Step-by-Step Demonstration on How To Use Canva" presented by Laura Byrnes, APR, CPRC. Stay tuned for information about August's Brown Bag Basics.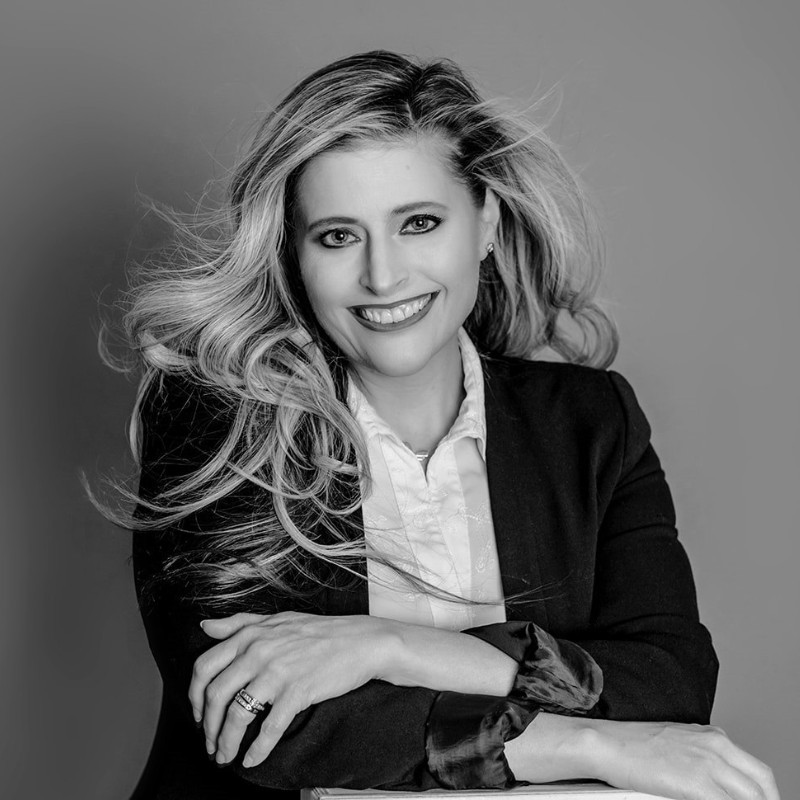 COX Communications' Manager of Communications, Devon Chestnut, APR, CPRC, is offering free video training sessions at the Nonprofit Resource Center. Nonprofits will be taught how to use our in-house Cox Video Suite, which comes complete with lighting, backdrops, microphones and more, to produce their own videos. Availability is limited to six nonprofits per session with new sessions available each month, including this July 27th. Email us to learn how to get scheduled soon.
Other services offered at the Nonprofit Resource Center include financial counselling, grant services, strategic planning, and professional development seminars. To learn more about each of these services, click here.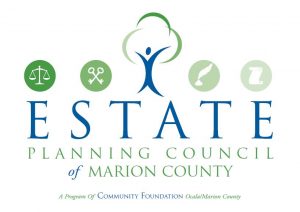 The Estate Planning Council of Marion County will hold the third of their quarterly meetings on Wednesday, August 18th at 11:30 A.M at Fiore's Café.
Previously, the EPCMC welcomed attorney Craig W. Turner. Discussion topics included divorce, the dissolution of assets, alimony, and remarrying.
To register for the upcoming EPCMC meeting in August, click here.
Interested in learning more about the EPCMC? Click here.
.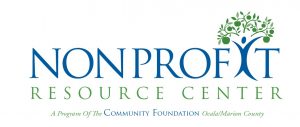 The NonProfit Business Council will hold its upcoming meeting on Tuesday, August 17th at 8:30 a.m. in the Ocala Police Department Community Room, 402 S. Pine Ave, Ocala.
This month's topic will be on how to tell your nonprofit's story.
Our guest speaker is Jessica McCune from Hospice of Marion County. Jessica is a registered nurse, mental health counselor, and health advocate. With an M.A. in Storytelling from East Tennessee State University, Jessica is experienced at teaching organizations and individuals how to use storytelling to serve their needs.
To learn more about the NPBC, click here.
Communications, PR, and Marketing Services from the FPRA
The Community Foundation for Ocala/Marion County and the FPRA Ocala Chapter will provide Communications, PR, and Marketing Counseling to nonprofit organizations in need of support. Contact us to schedule an appointment. For more information, contact us with questions.
Check out our Events Calendar! It's where we post all your upcoming events.
Planning on hosting a webinar, a social, volunteer orientation, fundraiser, or something else? Let the Community Foundation know in advance and we'll add it to the calendar.
Just send us an email with your event's date and a short description.