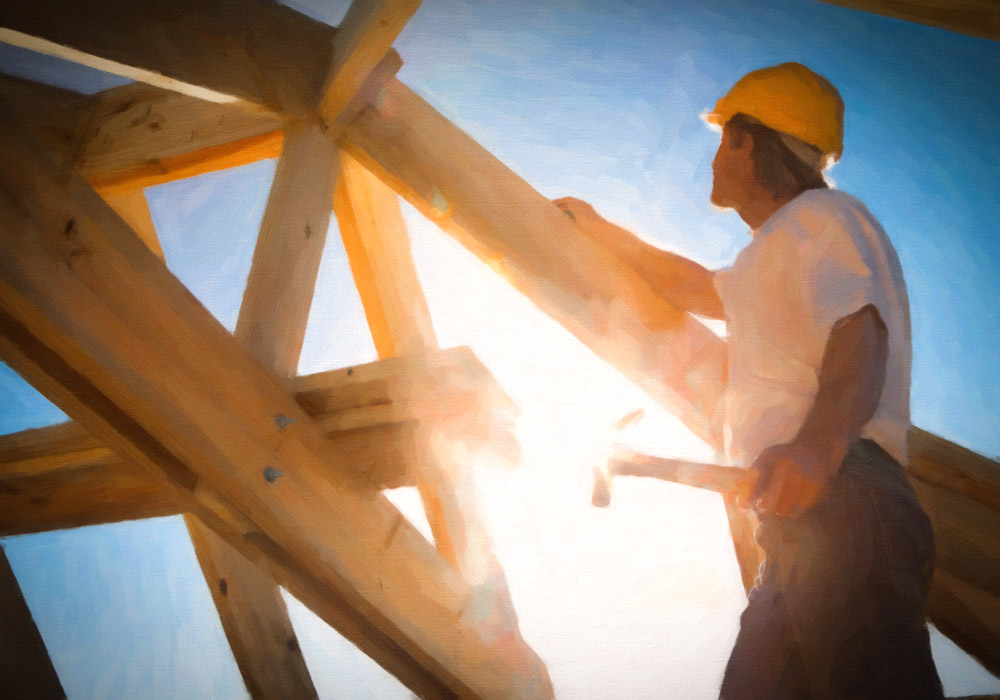 BUILDING HOPE FUND
Rachel Edwards Gibbs and Steve and Rev. June Edwards are honored to introduce their new fund….BUILDING HOPE FUND.
This fund builds on the legacy of giving back to the communities they serve by helping individuals presenting with unmet needs who lack the resources to meet those needs.
The charitable focus and emphasis will include:
Individuals employed in the construction industry
Individuals needing construction resources
Scholarship opportunities to advance a career in or enter the construction industry workforce
Edwards Construction Services was founded in 1978 by Steve and George Edwards, and they are proud to be a nationally recognized leader in the construction services industry. The business philosophy embraces honesty, fairness, and most importantly family – anchored in a passionate commitment to continuously improve quality, service, and efficiency in all that they do. They are honored to have established many long lasting relationships over the course of their business growth and success and wish to extend their outreach to those in need within the construction community. Opportunities abound to make a difference in the lives of those who so faithfully serve the construction industry.
Won't you consider a gift to this fund to help provide for those in need? Every donation helps!