Dear friends,
Ocala is a wonderful community. Never has it been more evident than during this time while COVID-19 concerns flood our media and minds. Our community's citizens' generosity shines through, and those who've rallied into action for our community's most vulnerable deserve the spotlight. In this installment of Living Through Giving, you'll see specifics on all the Community Foundation has been doing since the global pandemic began.
Please know that just because we have to stay indoors for a bit doesn't mean your passions for this community have to stay trapped inside, too. Our Community Foundation motto is Building a Stronger Community… One Passion at a Time, and there's no better time to learn how to put your personal passions to work.
Contact me
to let me know how I can help!
Sincerely,

Lauren B. Deiorio
President & Executive Director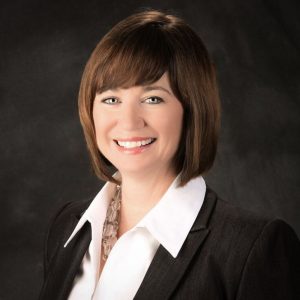 Create Your Own ``Hardship Assistance`` Fund
We are living in unique times. Many have asked what they can do for individuals and nonprofits during this pandemic crisis.The Foundation is here to help answer some of those questions.
For those who want to help with tangible nonprofit needs, we have a dedicated list and more information later in this newsletter. However, for the best use of financial donations, the Foundation offers the ability to establish "Hardship Assistance" Funds that can give to those in need of assistance during a crisis while ensuring the fund is administered in a transparent and efficient manner.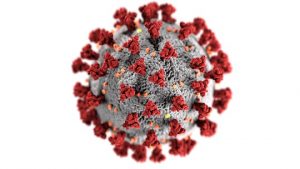 You open the fund and set some parameters, and we can handle the rest including qualifying applications, review of applications and issuing checks. Funds can be opened by one individual or multiple individuals who want to make a collective impact.
We welcome the opportunity to partner with you to impact the needs of our community in times of crisis and always. The Foundation's existing funds can give you an idea of what others have created that are not related to this pandemic. If you are interested in learning more about establishing a fund of any type, please contact us today.
Connecting the Needs of Nonprofits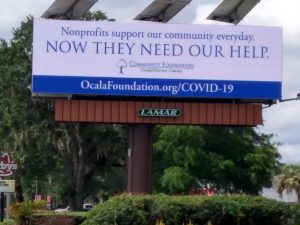 The challenges of the COVID-19 shutdown has increased some of our community's nonprofits' needs. We created a dedicated web page to provide the community a list of immediate nonprofit needs while also resourcing nonprofits with grant and loan information and daily updates. As we continue to work through the new normal together, we will remain your trusted source nonprofit needs and information.
Community Foundation Program Updates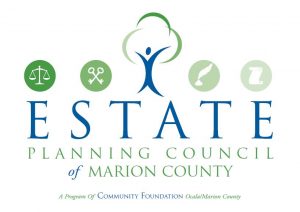 The Estate Planning Council of Marion County held the first meeting of 2020 in February and continues to plan for the next quarterly luncheon meeting scheduled on May 20. If you are an estate planning professional practicing law, financial advising, accounting or other related profession, we welcome you to join us.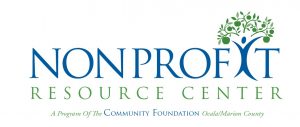 With COVID-19 upon us, in March, the Grant Services team continued discovery meetings, completing client proposals and working with clients via phone and Zoom. However, in April, the Grant Services team transitioned from researching and writing grants to helping administer the $500,000 COVID-19 Relief Fund Grant for the Marion County Hospital District. From creating the application and assisting with the website creation to coordinating the evaluation of proposals, our grants team is working to ensure applicants have what they need to qualify.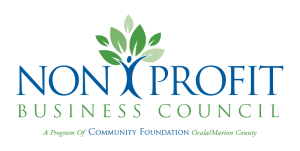 Find the Community Foundation on YouTube
With the many updates we've been offering this month, we decided to launch a YouTube Channel to share our video messages. From helpful videos about the SBA 7a loans to our new Community Impact Spotlight videos, we plan to create content that's helpful for you!
Community Foundation in the News

While the series has been placed on a temporary hold, the Community Foundation signed an academic partnership with the Edyth Bush Institute for Philanthropy & Nonprofit Leadership of the Rollins College Crummer Graduate School of Business. Read more.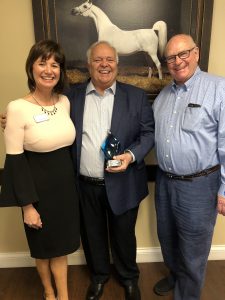 The Board of Directors for the Community Foundation recently designated board member, Jim Schneider, as a Director Emeritus for the Foundation. Read more.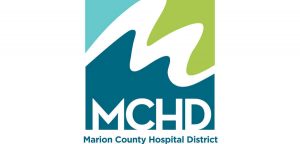 The Marion County Hospital District partnered with the Community Foundation to administer COVID-19 Relief Grants through their newly established Fund. Read more.