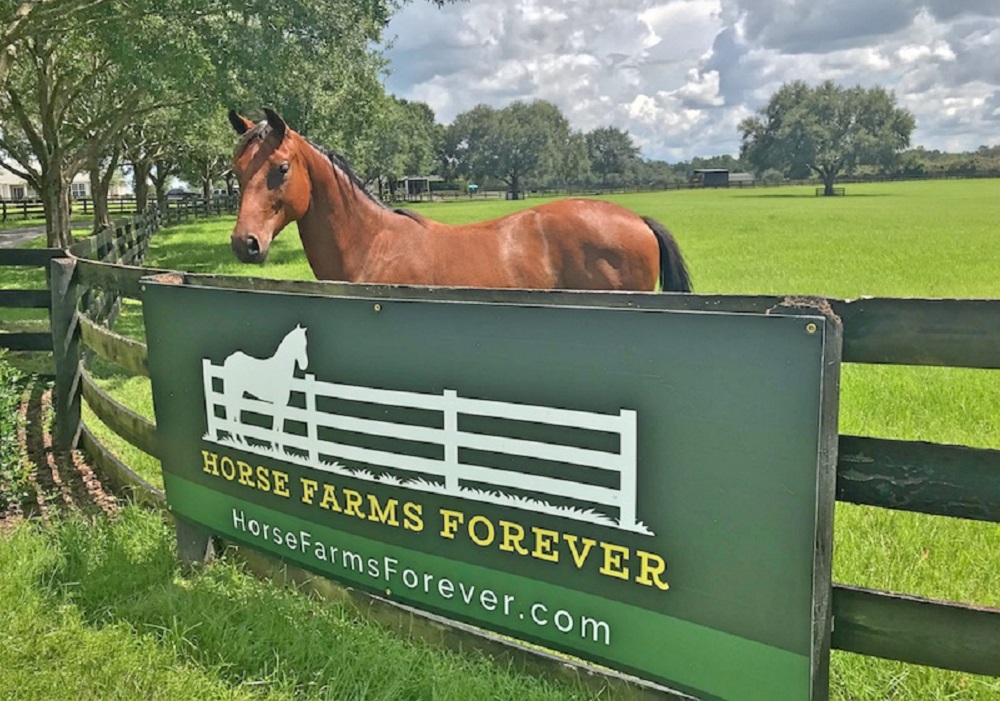 Open spaces and beautiful places are the hallmark of Ocala/Marion County. Horse Farms Forever is dedicated to preserving the character and culture that makes us the Horse Capital of the World®.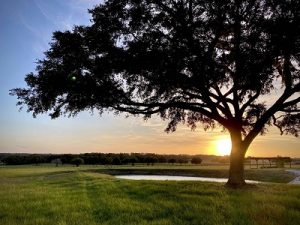 Our mission is the conservation of Marion County's horse farms and the Farmland Preservation Area to ensure this sense of place is protected for future generations. Our goal is to protect our farms, quality of life, economy, and scenic open spaces for us all.
Protect: Marion County's Farmland Preservation Area (FPA) was established in 2005 with the goal of protecting farms from unchecked development. This area is home to the largest horse population in the United States with over 80,000 equines residing on almost 200,000 acres.
About 2,500 acres has already been removed from the FPA and with population growth, the development pressure is increasing. Development also brings more roadways. In 2018, Horse Farms Forever helped stop the proposed toll road in the FPA. We continually watch for new development and roadway threats to protect to the FPA.
Preserve: Landowners who want to preserve their land for future generations have many options. We act as a resource for landowners to help connect them to land conservation programs and partners.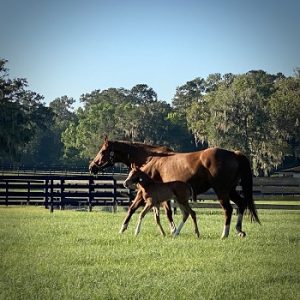 Plan: We advocate for proactive planning and zoning policies to manage growth within the Urban Growth Boundary. We are actively working with community leaders to develop a Rural Land Management as part of Marion County's Comprehensive Plan to help manage growth and provide incentives for farmland conservation.
Promote: The culture, character and vibrant economy of greater Ocala is based on the presence of horses and horse farms. We educate and celebrate what makes Ocala special: Horses.
We are here to gather and multiply all of the voices that understand the value of our rural heritage and seek to preserve it forever.
Like our horses, we are stronger together. Won't you Join Us?