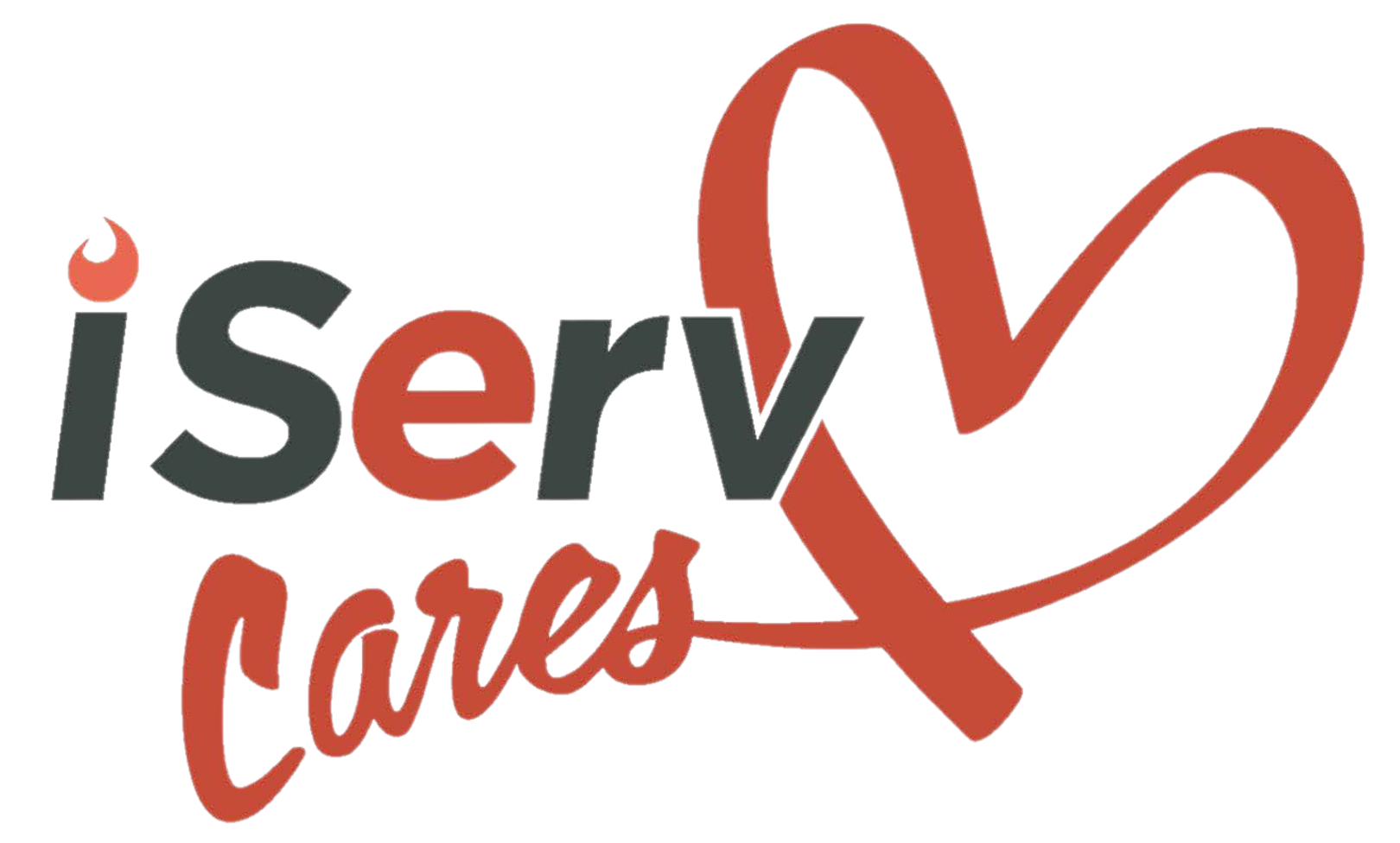 The iServ Cares fund was created by iServ, LLC., an Ocala, FL. based management company with over 1,500 Team Members in three states. Ocalan's may better know iServ as one of the largest franchisees of Sonny's BBQ, Jeremiah's Italian Ice, and operators of Symmetry Coffee. iServ's vision is to be a growth-focused business, employer, and community partner of choice by honoring God and people. Our mission is to faithfully serve each other, guests, stakeholders, and communities with everything entrusted to us.
iServ Cares serves as iServ's charitable arm where we seek to use our collective time, talents, and treasures to serve our Team Members and the communities in which we live and work.  iServ Cares primarily focuses on supporting Team Members in crisis, their ongoing development, as well as our collective volunteerism.
One of the ways we serve our communities is through disaster relief such as hurricane response.  When called upon, our team comes alongside our area law enforcement agencies to keep them nourished during their mission, and directly serve meals to hard-hit communities.