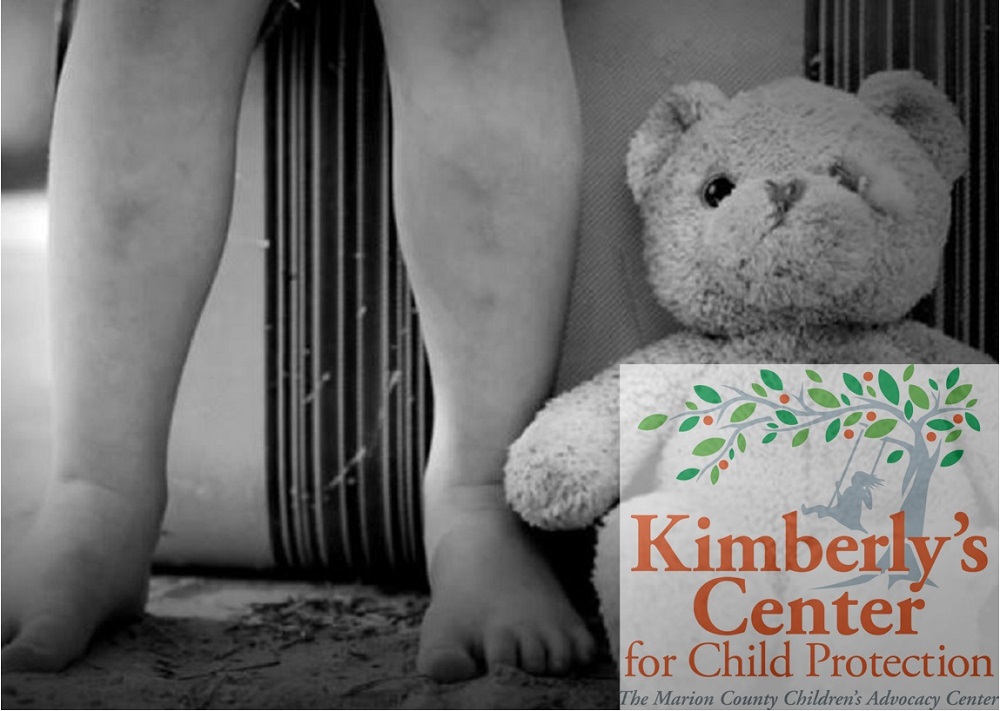 1 in 4 children experience child abuse or neglect. Kimberly's Center exists to respond to, protect, and restore these children so they can get the help, hope, and healing they need. Through specialized services, even the smallest of victims receives quality and timely care by sharing their stories and beginning their paths to a healthy future. Kimberly's Center is Marion County's compassionate response to the trauma of child abuse.
Before the formation of Kimberly's Center, the trauma of child abuse did not necessarily end after the disclosure. The child would be repeatedly interviewed and asked to share the painful details of the abuse in order to learn the facts and circumstances surrounding the situation. The process often caused further emotional trauma to the child.
Since 1996, Kimberly's Center has provided a multidisciplinary approach to child abuse, specifically designed to prevent children from being further traumatized by the investigative process. From the first identification of abuse, Kimberly's provides child advocacy, 24/7 abuse diagnosis, forensic interviews, medical exams by trained medical providers, multidisciplinary team case coordination and child sexual abuse prevention education. Kimberly's Center provides a safe space where trained professionals obtain the necessary facts and information to be used in the prosecution of abusers.
By donating to the Kimberly's Center for Child Protection Endowment fund you are ensuring child victims of abuse and neglect can begin paths of healing as they tell their stories to bring to justice their abusers. Help advocate for abused children, and ensure Kimberly's Center can continue to be a safe place where children's trauma can turn into triumph!
Won't you be a part of helping hurting children heal?  Donate today!