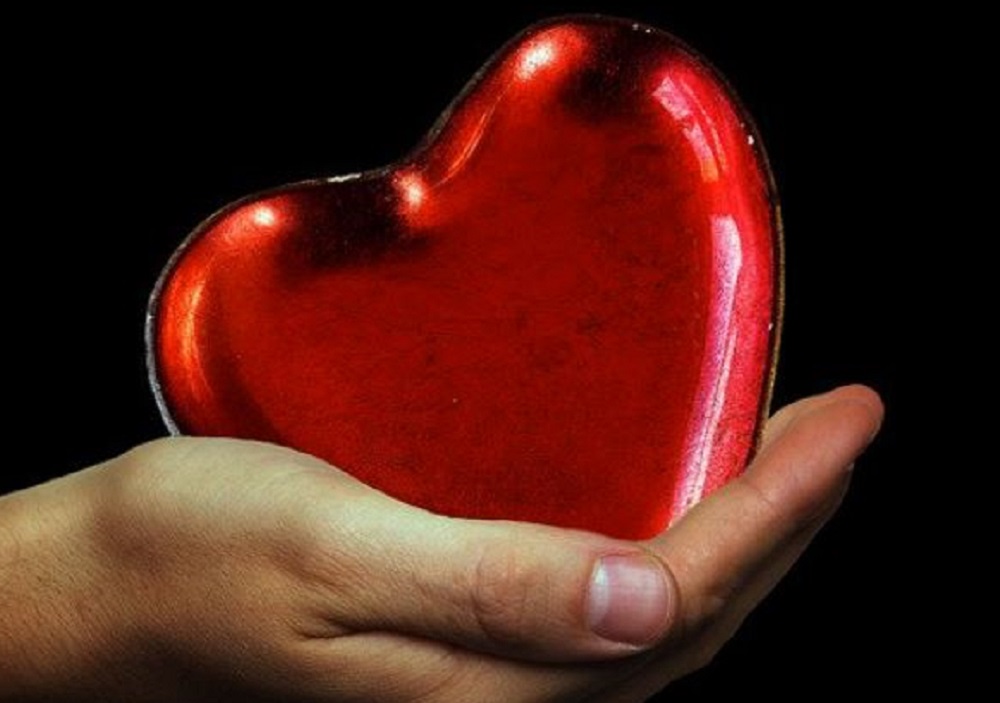 For more than 35 years, Community with a Heart (CWAH) has helped local families achieve a better life. The all-volunteer board works, especially around the winter holidays, to ensure some of the community's most vulnerable can have their needs met.
CWAH assists with outstanding mortgage and utility bills and needed home repairs. Local charities and members of the CWAH board recommend families for consideration, and up to $1,200 in expenses can be covered through the fund. Often local businesses, churches, and volunteers donate their services to stretch the giving even further.
One hundred percent of all donations received go directly to help individuals and families living in Marion County. 
Won't you consider a gift to Community With a Heart to continue offering a helping hand to those in need?