Dear friends,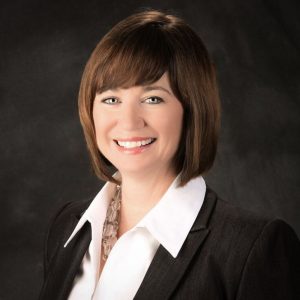 As we embark upon a new year, it's a great time to set our eyes on a 2020 vision. The Community Foundation for Ocala/Marion County's story is only just beginning, and the growth we've experienced in the past 12 months has been remarkable to say the least. Our partners deserve special thanks for helping us grow. We hope this quarterly newsletter continues to show you value and insights into what your Community Foundation is doing and can do for you.
In this installment of
Living Through Giving,
you'll see specifics on family philanthropy, agency funds and endowment funds, new Nonprofit Resource Center programs, new staff at the Foundation and spotlights on a couple of funds. Also coming this month will be our first Foundation Annual Report. To ensure you receive a copy, please
contact us
with your updated mailing address to get on our mailing list.
Happy New Year to you all!

Lauren B. Deiorio
Executive Director