As the Program Manager for the Community Foundation, my goal is to ensure that every program delivers the highest possible value to the organization.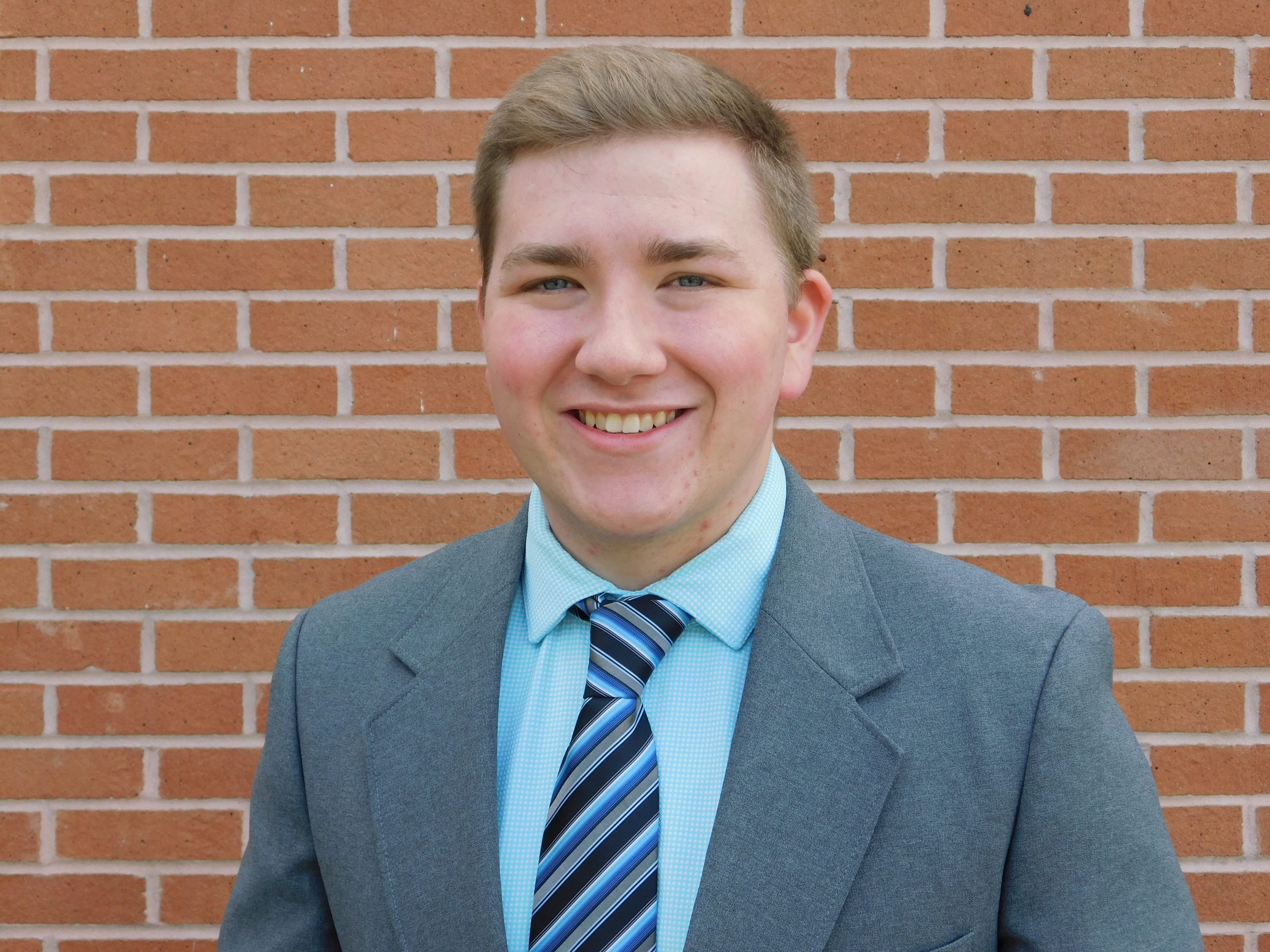 Harvey joins the Community Foundation as the new Program Manager. His role will be to assist in managing multiple program initiatives within the Community Foundation by working in conjunction with Grant Services and Community Engagement, respectively.
Born in Chicago and raised in Ohio, Harvey moved with his family to Ocala at age 15. Since then, he's worked as a tour guide on the world-famous glass bottom boats at Silver Springs State Park. He's also previously been as an Administrative Assistant at DeLuca Toyota. Harvey is currently studying at Southeastern University pursing a Bachelor's in Business Leadership & Management.